One of the hardest things about social media marketing is deciding what to post! Every month, we strive to make it a little easier for you by giving you images and captions you can use right away in your marketing.
To use, simply right click the image and "save as" then upload to your social media account. The caption below the image can also by copied and pasted, or customized to fit your marketing needs. There are four images, one for each week, so get started today!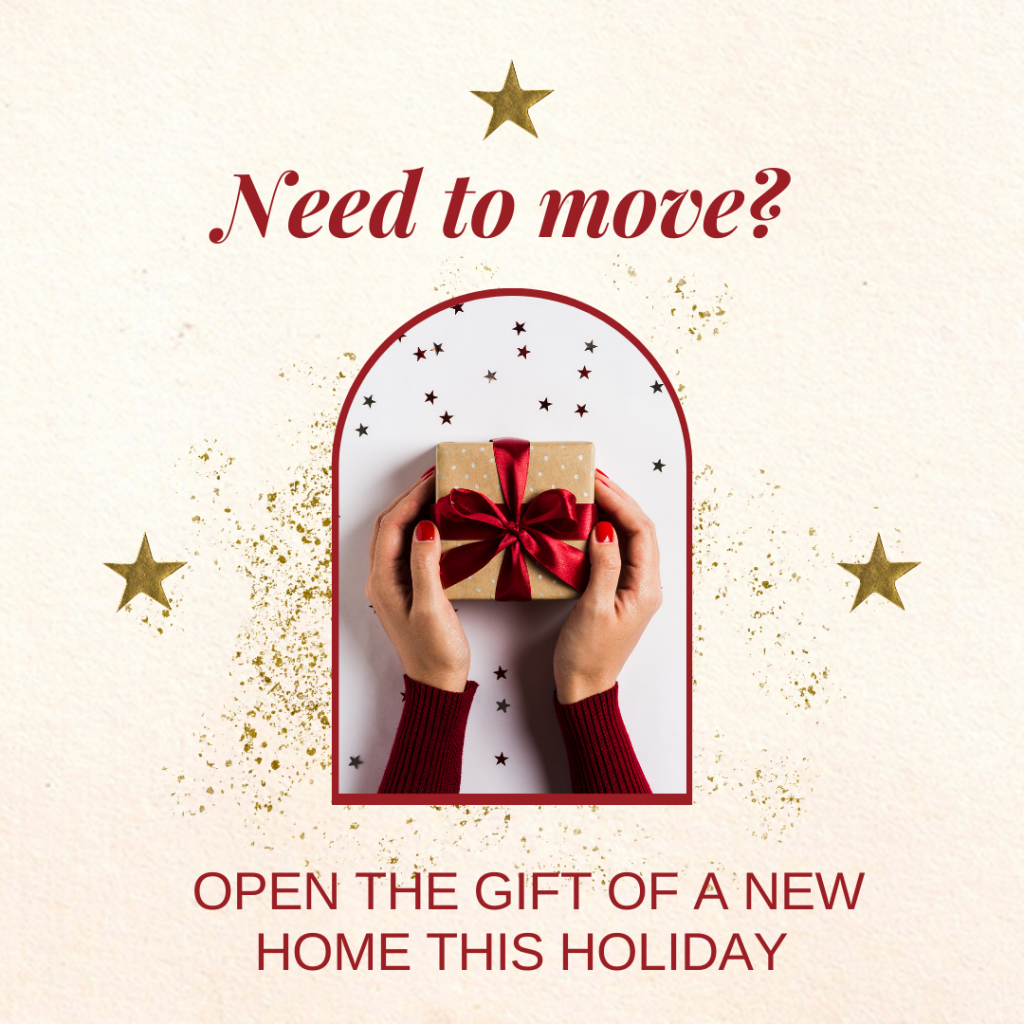 Caption: Don't be hesitant about selling during the holidays or winter months. Any time you need to move is a good time to move, especially this year with such low interest rates. Contact me today to discuss your goals and a game plan to get your house SOLD!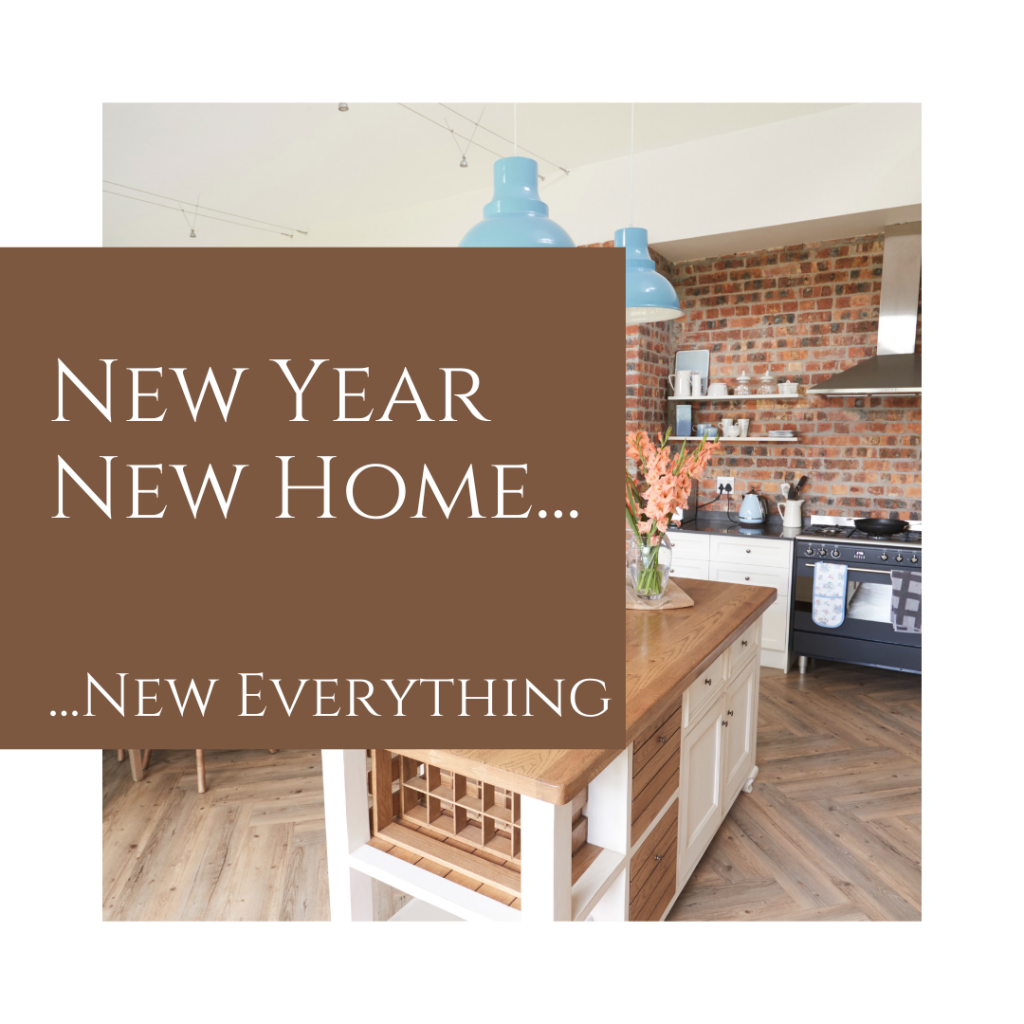 Caption: Whether you're looking for a home office, a bigger backyard or a new location, I'd love to help you find the home you need to accomplish bigger and better things in 2021. Contact me today with your new home wish list and we'll get started on the search.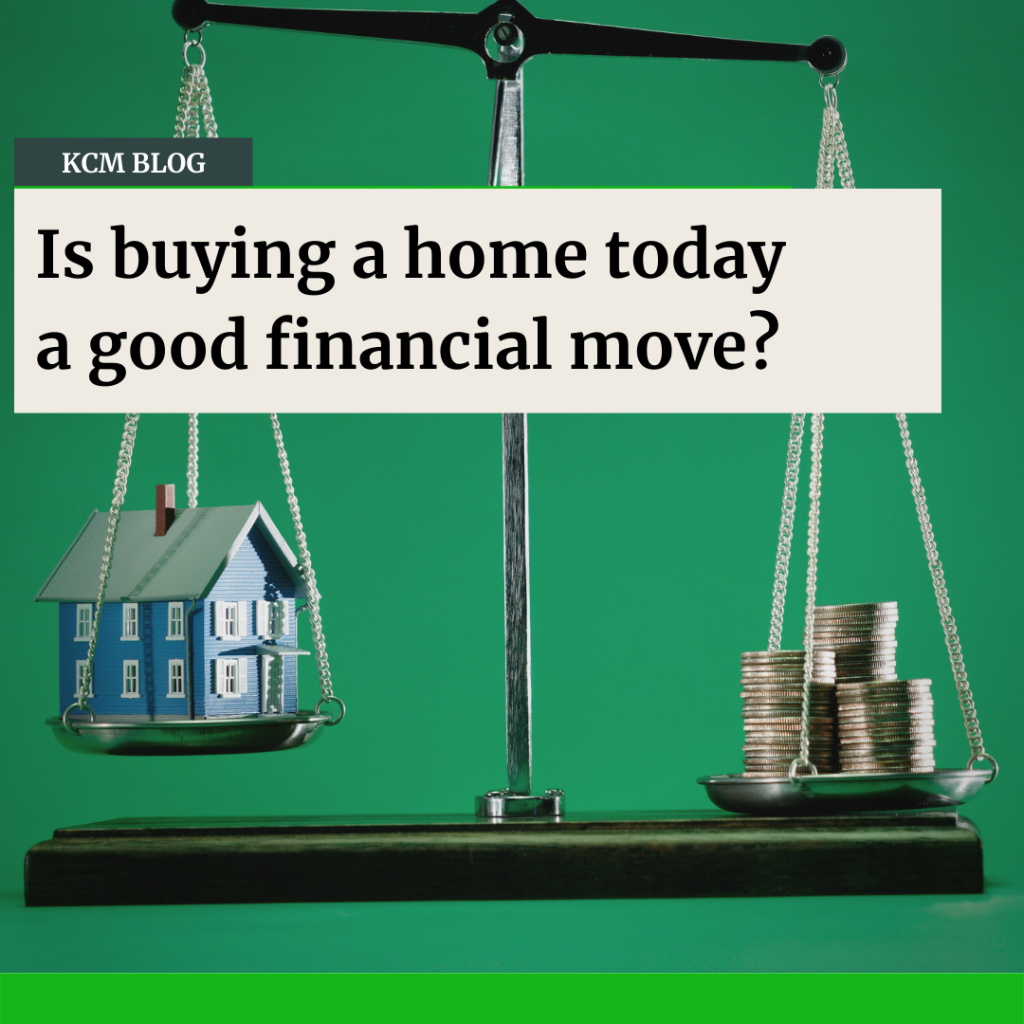 Caption: With America in a recession, you may be second guessing your plan to buy a home. However, purchasing a first time home, or a second or a third home, is one of the smartest financial moves you can make during these uncertain times. Read this great article from KCM Blog for more info https://www.mykcm.com/2020/11/24/is-buying-a-home-today-a-good-financial-move/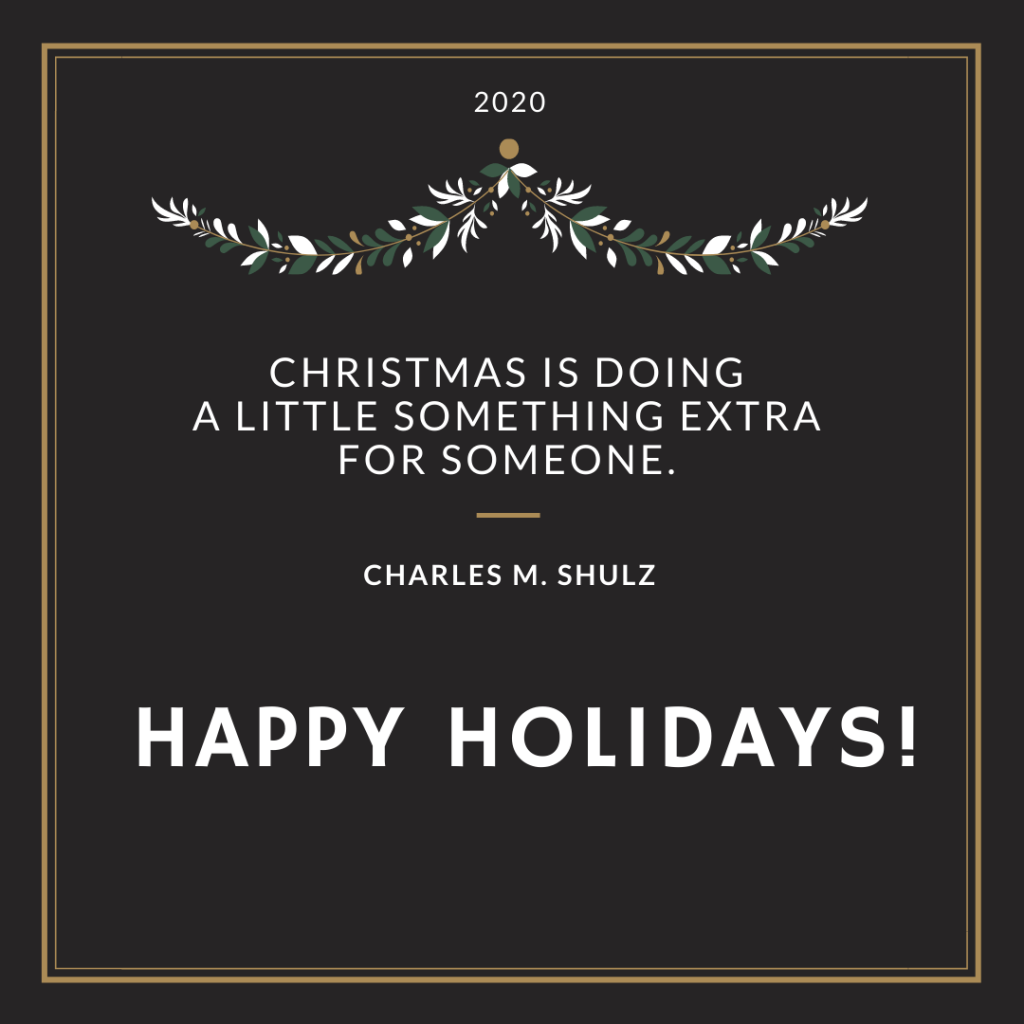 Caption: Happy Holidays! Wishing you and yours a safe and joy filled holiday season.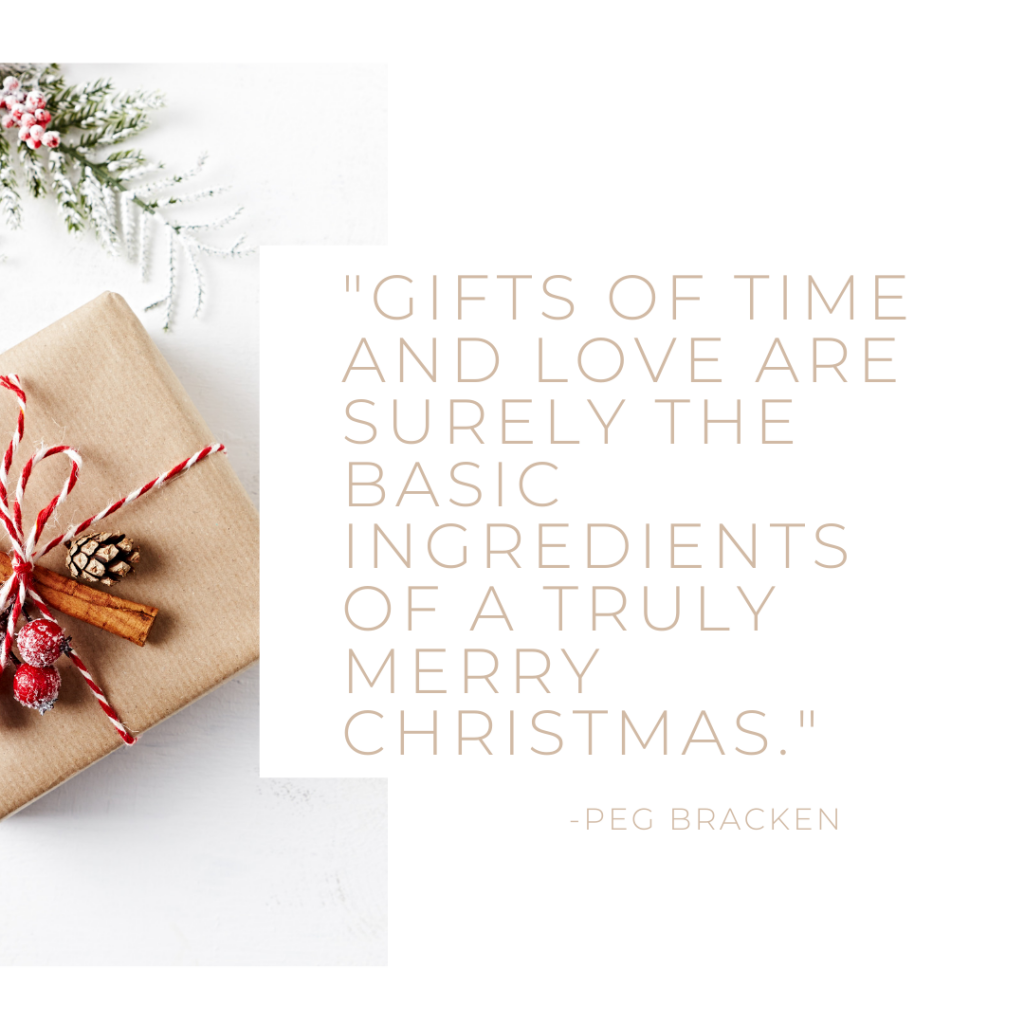 Caption: Merry Christmas! I hope you have a safe and joyful holiday season with the ones who mean the most to you.
Want to convert these images into a direct mail postcard? We can do that for you! Just drop us a line