Are you feeling stuck in the middle, teetering on the edge of a decision about which printing company to choose? We understand the dilemma! With so many options available, selecting the right printing partner can be a challenging task. But worry not, because we're here to lend a helping hand and guide you toward making the best choice for your printing needs!
When it comes to printing, quality, reliability, and attention to detail are paramount. Whether you're a business professional, an event organizer, or an individual with specific printing requirements, you deserve a printing company that delivers exceptional results. After all, your printed materials represent your brand, convey your message, and leave a lasting impression on your audience.
At One Step Services, we take pride in offering top-notch printing services that exceed expectations. With years of experience in the industry, we've honed our craft to ensure the highest quality prints and customer satisfaction. We believe that every project is unique, deserving of personalized attention and tailored solutions.
How We Help You Make the Right Choice:
Comprehensive Consultation:
Give us a call at 949-587-5301, and our friendly team will be more than happy to assist you. We'll take the time to understand your specific requirements, answer any questions you may have, and provide expert guidance to help you make an informed decision.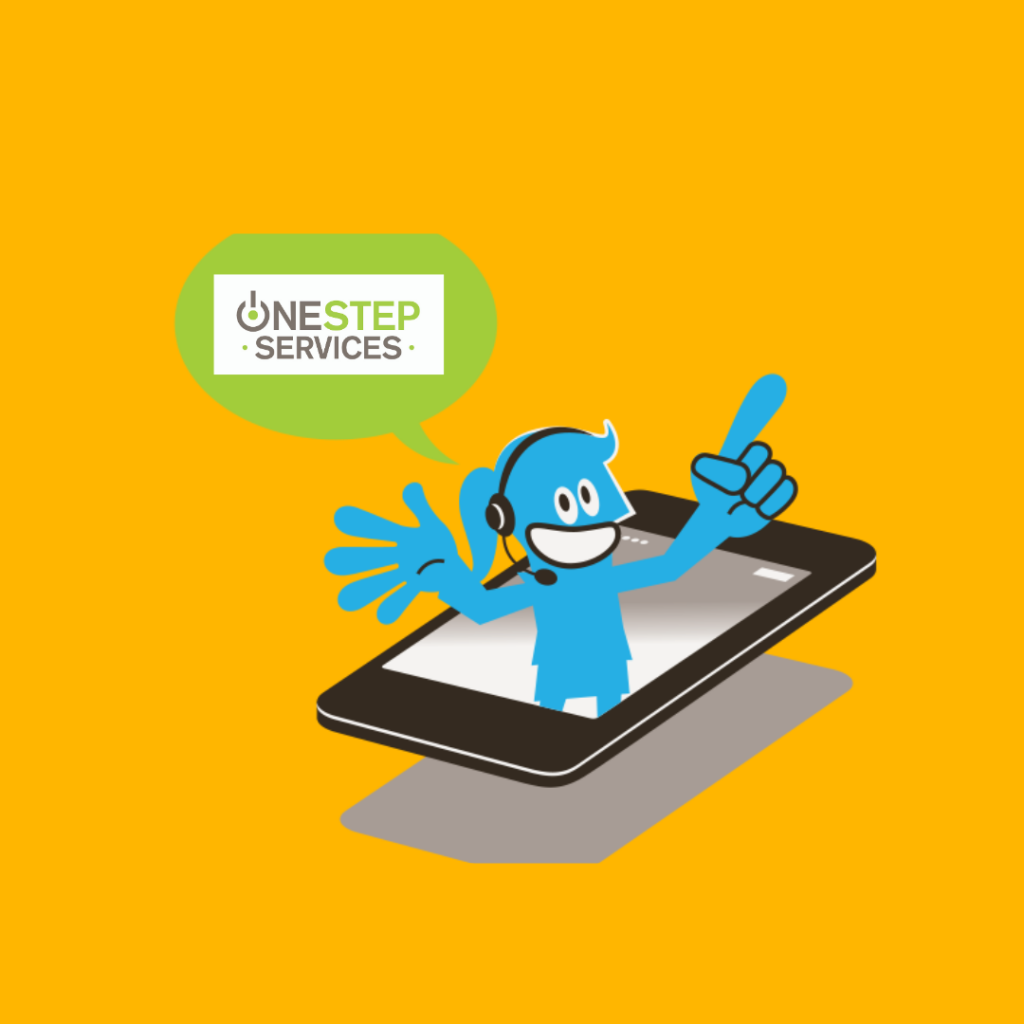 Customized Solutions:
No two printing projects are the same, and we recognize the importance of customization. Our skilled professionals will work closely with you to bring your vision to life. From choosing the right paper stock, finishes, and printing techniques to ensuring accurate color reproduction, we'll go the extra mile to ensure your satisfaction.
Exceptional Quality:
When it comes to quality, we never compromise. We utilize state-of-the-art printing equipment and cutting-edge technology to deliver crisp, vibrant prints with meticulous attention to detail. Your satisfaction is our ultimate goal, and we strive to exceed your expectations every step of the way.
Timely Delivery:
We understand the importance of deadlines. With our efficient production process, we ensure that your prints are delivered on time, without compromising on quality. Rest assured, your project will be in safe hands, and you can focus on other aspects of your business or event.
Don't let indecision weigh you down any longer! Take the first step towards exceptional printing services by giving us a call at 949-587-5301. Our team of experts are ready to help you navigate through the choices, ensuring you make the right decision for your printing needs. Let us be your trusted partner in bringing your ideas to life and leaving a lasting impression on your audience.
Remember, with One Step Services, you'll receive personalized attention, superior quality, and timely delivery—all the ingredients for printing success!
Don't delay any further. Let us help you lean the right way and make your printing dreams a reality!