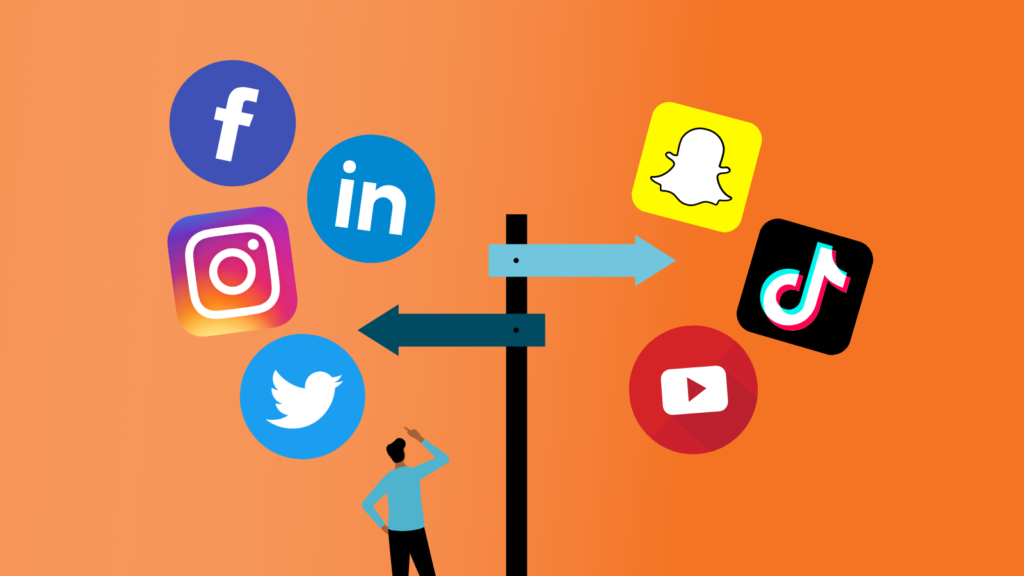 Are you looking for a quick and easy way to enhance your self-marketing efforts? Well, we've got great news for you – creating professional-quality marketing materials has never been easier. With just a few clicks on our website, you can design custom flyers, business cards, postcards, social media posts, and more. That's right – you can now create stunning social media content with your personalized messaging, whether it's a "just sold" or "just listed" announcement, a warm "welcome to the team," or a festive holiday greeting. The possibilities are truly endless! So, what are you waiting for? Take advantage of our streamlined marketing tools today and see the difference they can make for your business. Why not give it a try, just click here: http://myonestep.com


In today's real estate market, marketing yourself effectively is more important than ever.

Listen up real estate peeps, it's time to get social! We all know that social media isn't just for stalking your ex or sharing pics of your lunch. It's a powerhouse tool that can help you build your personal brand, connect with potential clients, and showcase your listings like a boss!
The best part? You can reach more people than ever before! With everyone and their grandma on social media, having a strong presence can help you connect with potential clients you might not have reached otherwise. By sharing awesome content that aligns with your unique style, you can establish yourself as an expert and attract a loyal following of engaged potential clients.
And we can't forget about the eye candy! Platforms like Instagram and Facebook are the perfect place to show off your listings in all their glory. With high-quality photos and videos, you can make your properties look like the dream homes they are, while highlighting your unique selling points and personal brand. This is how you attract more potential buyers and sellers and become the real estate pro everyone wants to work with!
But wait, there's more! Social media is also a great way to stay top-of-mind with potential clients. By posting helpful and informative content like market updates, industry insights, and tips for buyers and sellers, you can show off your knowledge and establish yourself as a leader in your field. And when those potential clients are ready to buy or sell, guess who they'll think of first? That's right, you!
So if you want to stand out in a crowded market and grow your business, it's time to get social! Grab your phone, snap some killer pics, and let's show the world what you've got. The real estate game just got a whole lot more fun!