Here are 4 free social media images for you to use in the month of January! Just right click the image and "save as" then post on your preferred social channels. The captions below each image are recommendations, feel free to use them as is or to create your own!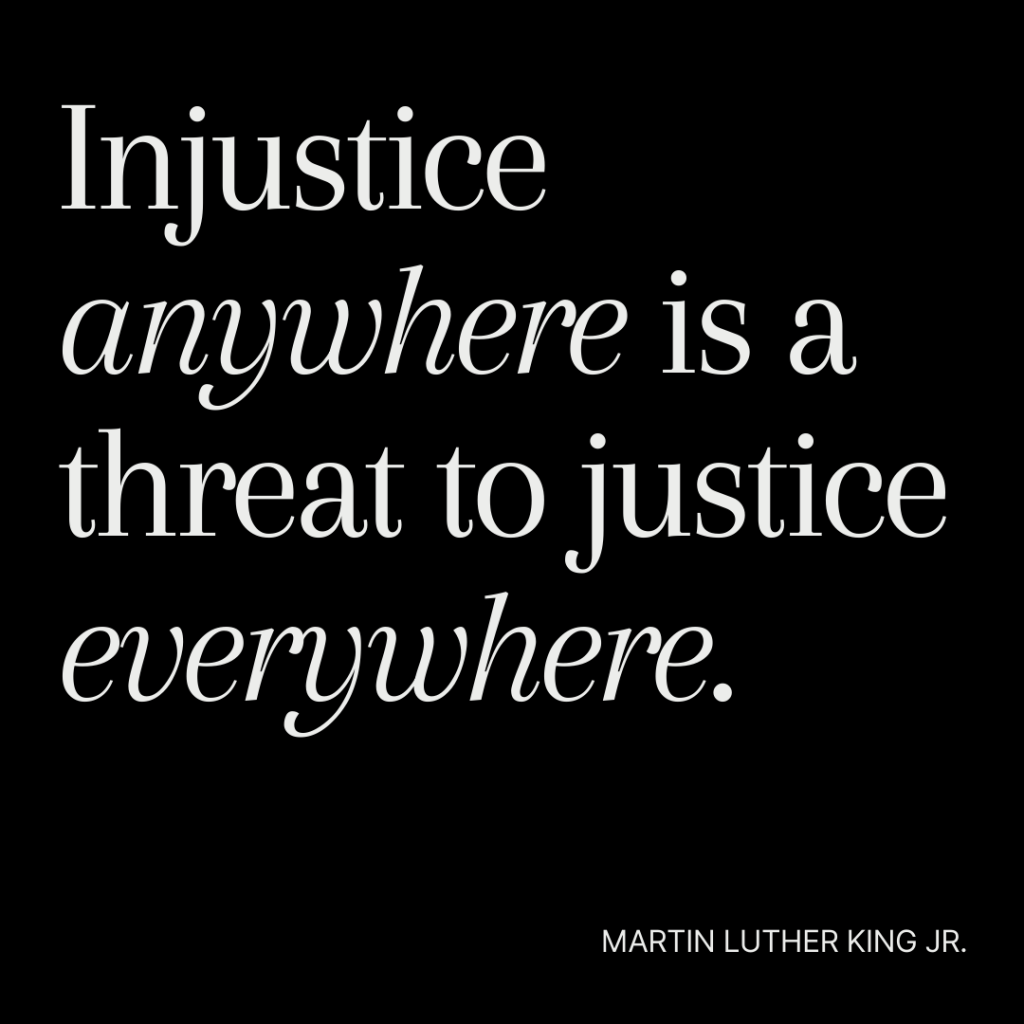 Caption: Today we honor and celebrate a man who brought justice to so many. May we honor Dr. Martin Luther King Jr not just with a meme, but with our words and actions, today and every day.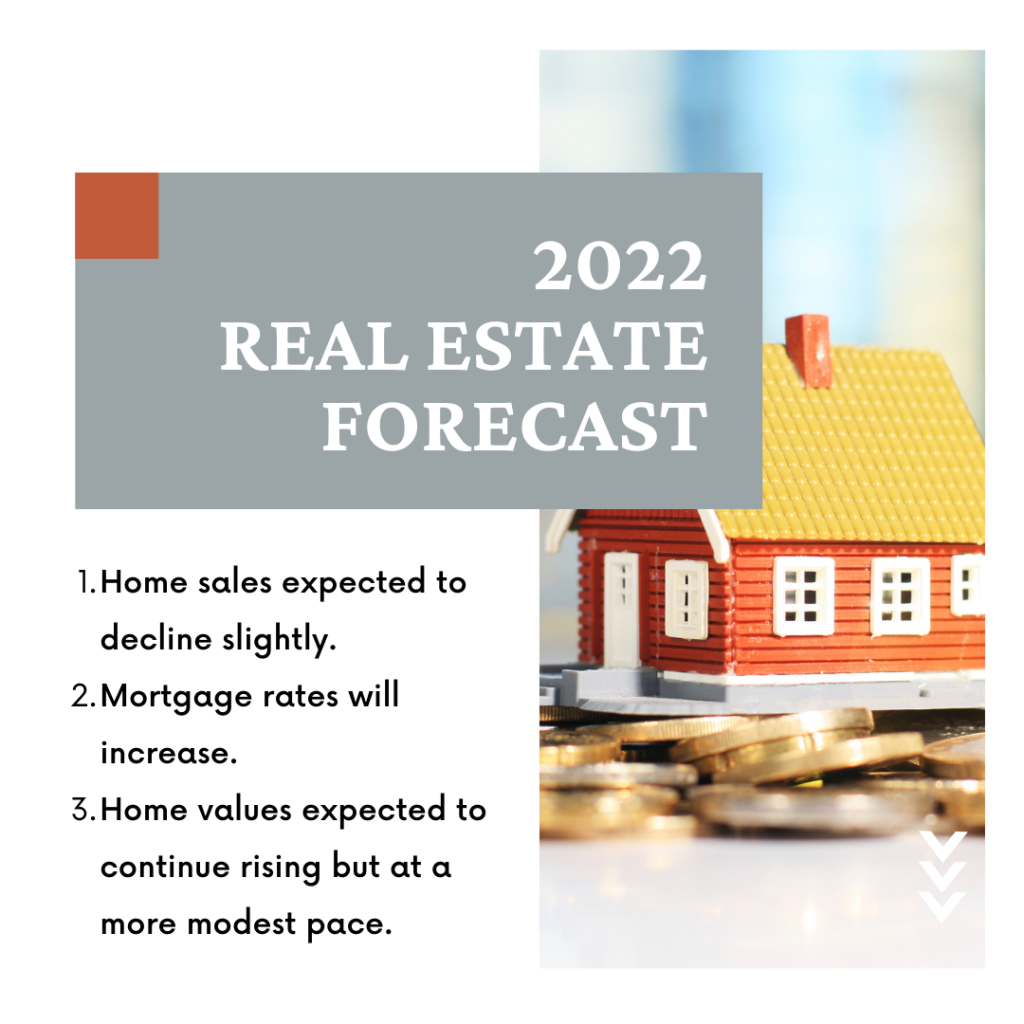 Caption: While the market may slow to a normal pace, it certainly won't be slow in 2022. Looking to buy or sell this year? I have buyers and sellers guides to help you get started. Contact me to request your free copy!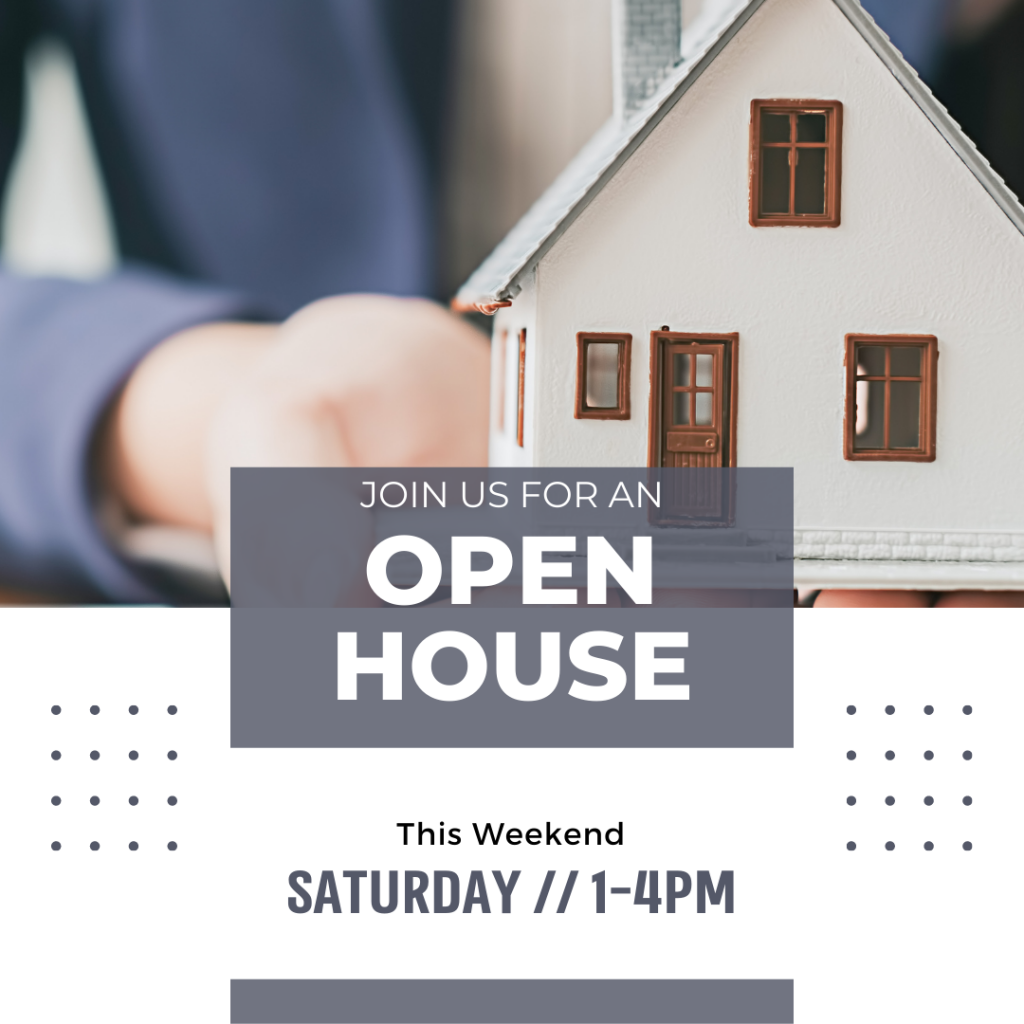 Caption: Open House at <<insert address>> this Saturday from 1-4pm. <<insert property description and price>>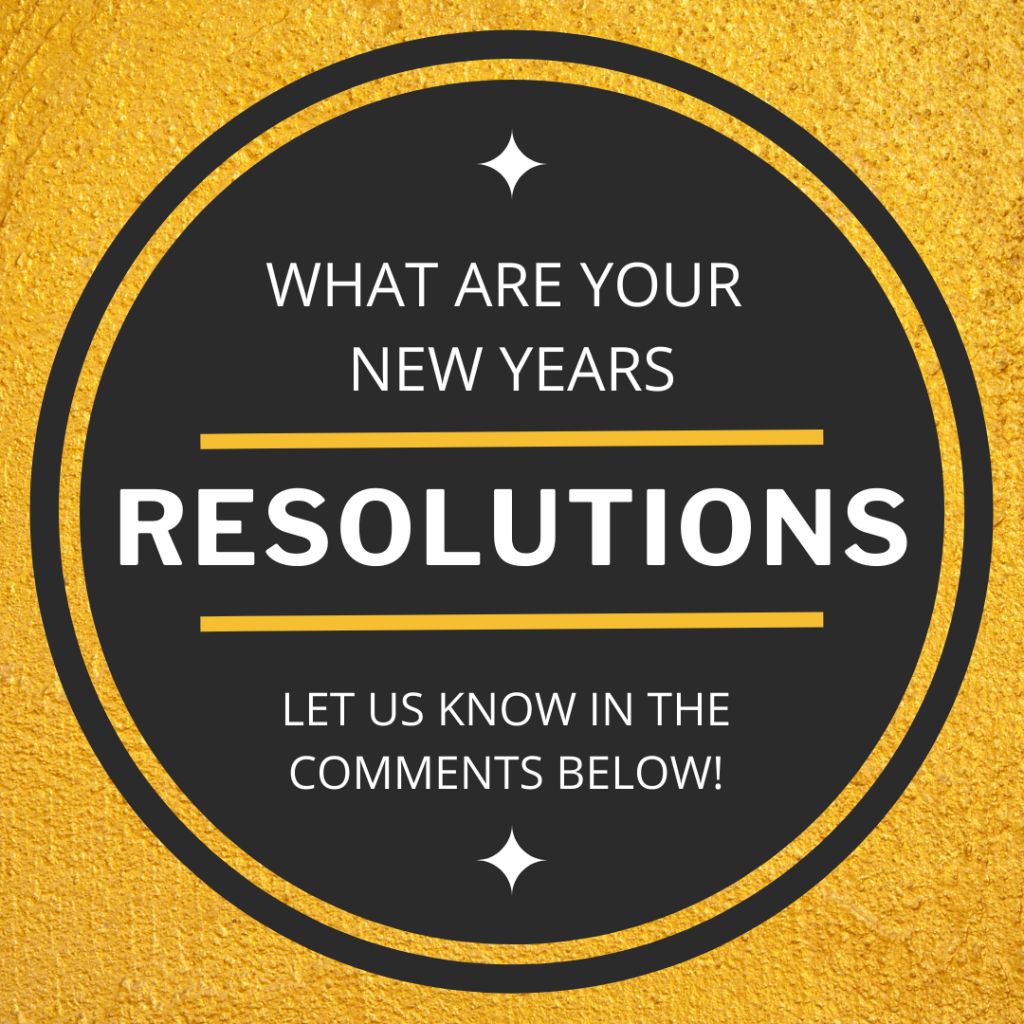 Caption: Here are some of our staff's new years resolutions <<insert here>> What about you? What goals or resolutions have you set for yourself in 2022. Let us know, we'd love to hear them!
Do you need customized images that match your brand and messaging? No problem! Email info@onestepservices.com and one of our uber talented designers can create custom social media images for you.