Hello, August! This month's social media posts are all about sharing helpful links with your audience: the Olympic schedule, back to school tips, and informative real estate articles. Creating your own content is always best, but when you don't have time, or you need to supplement, curating and sharing reliable, relevant information is always a great way to connect with your social media audience.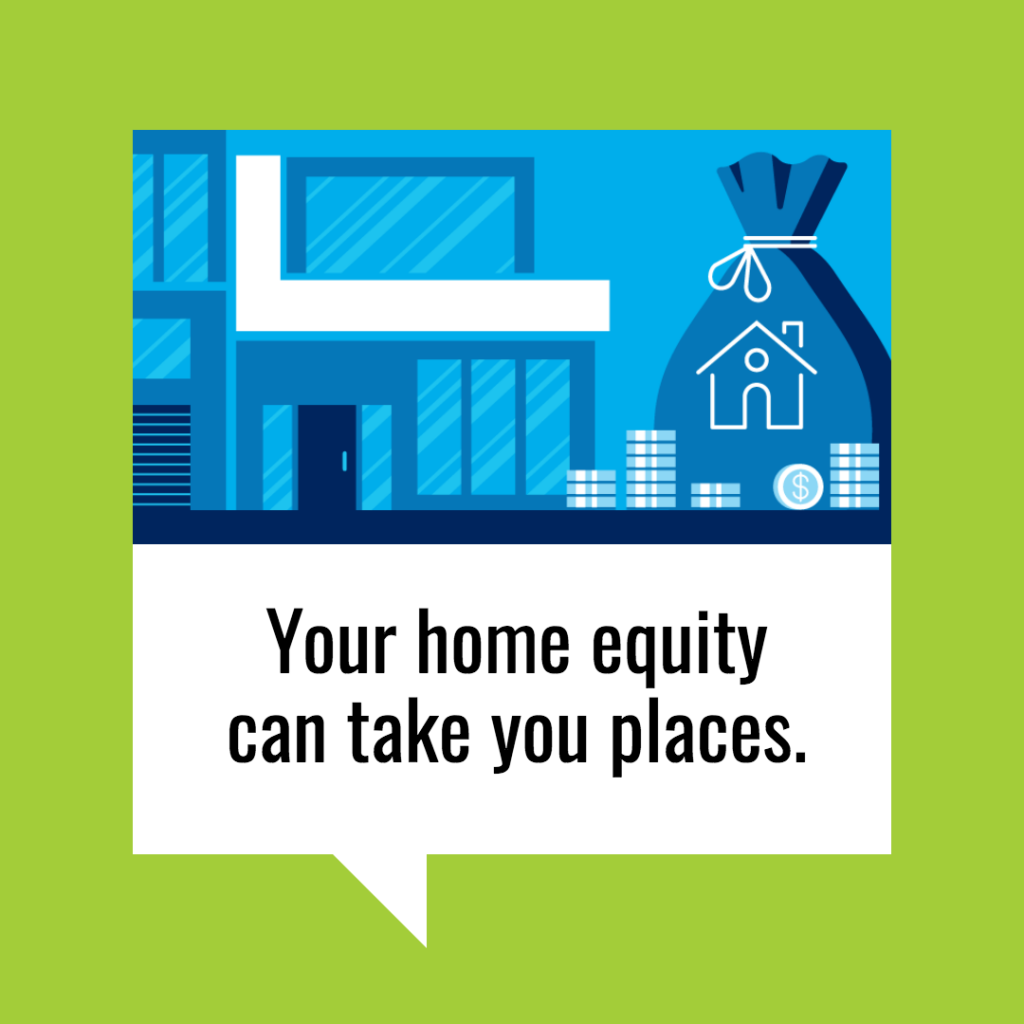 Image: Illustration of a building a bag of money with the caption "Your home equity can take you places." This image was created by KCM Blog.
Who can use it: Real estate agents and anyone in the real estate industry.
Caption: The amount of wealth Americans have stored in their homes has increased astronomically. On average, homeowners gained $33,400 in equity over the last 12 months, and the average equity on mortgaged homes is now $216,000. When it's time to sell, your home equity can help accomplish your goals. DM me to discuss how you can take advantage of today's sellers' market to get the most out of your home sale. Learn more at KCM BLOG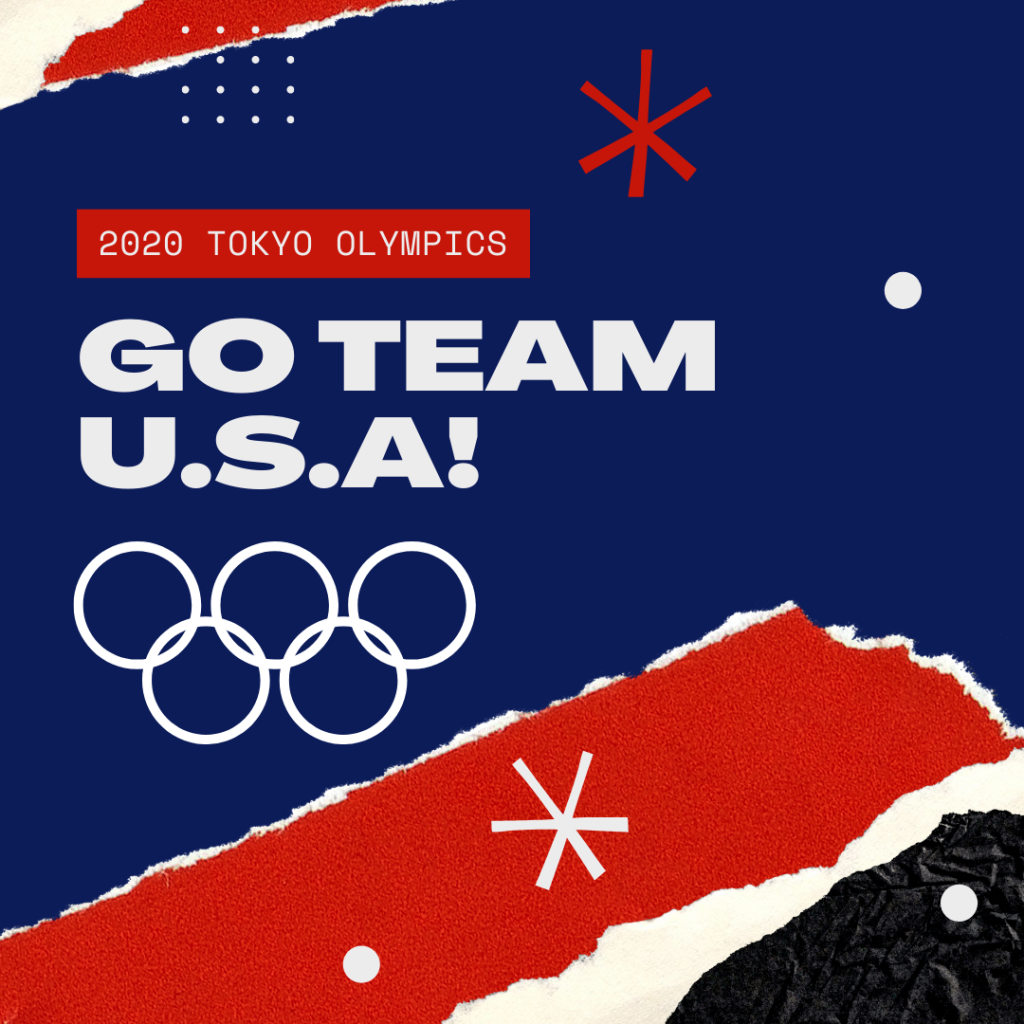 Image: Red, white and blue stripes and stars with the headline "Go Team USA!"
Can be used by: real estate agents, non profit organizations, small businesses, restraunts, retailers.
Caption: What's your favorite Olympic sport? Check out the Olympic schedule to find out when you can watch it https://www.nbcolympics.com/full-schedule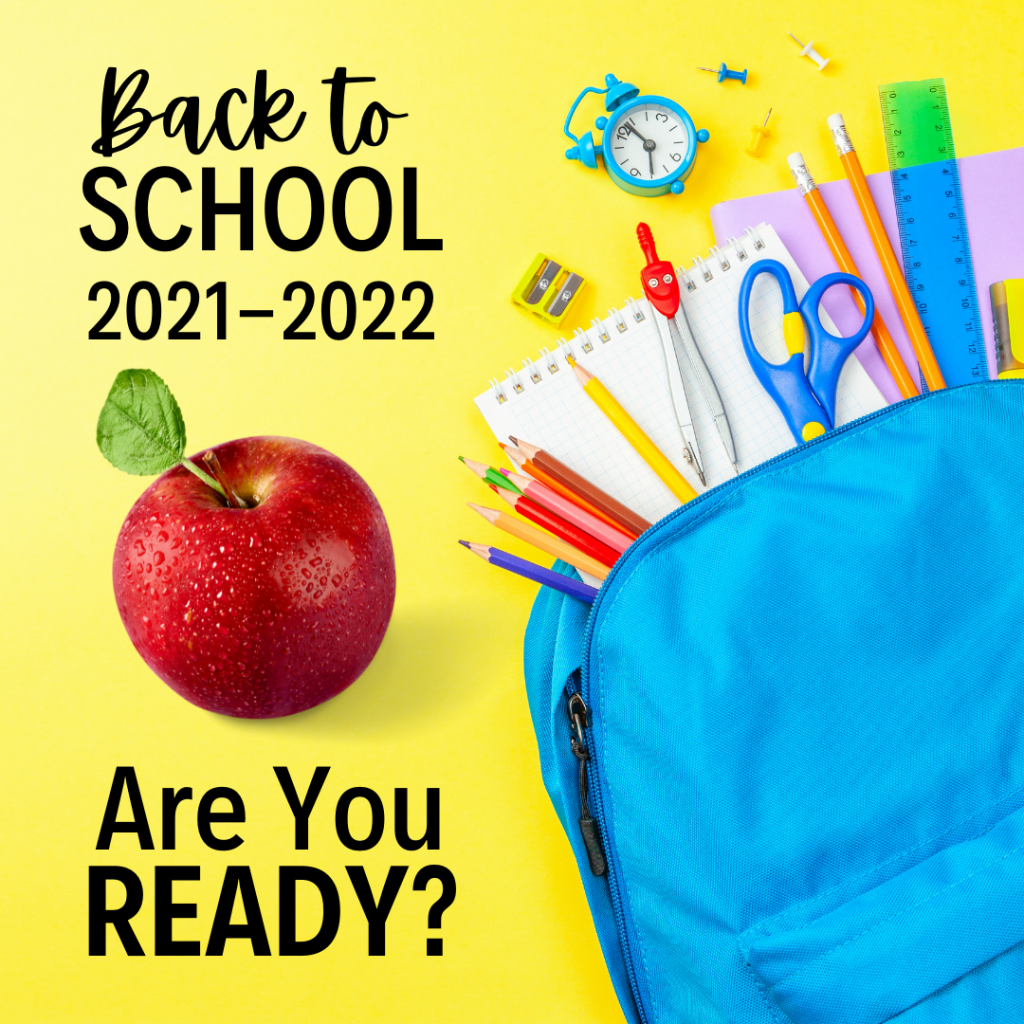 Image: A backpack with school supplies and an apple. Includes the headline "Back to School 2021-2022 Are You Ready?"
Can be used by: real estate agents, online companies, nonprofits, retailers, small businesses, lifestyle bloggers, etc.
Caption: We are all excited for a slightly more normal school year. However, even the most excited kids may also be feeling nervous or scared about returning to the classroom. Here are some tips for easing students anxiety about the new school year https://www.nytimes.com/2021/05/07/well/family/back-to-school-camp-covid.html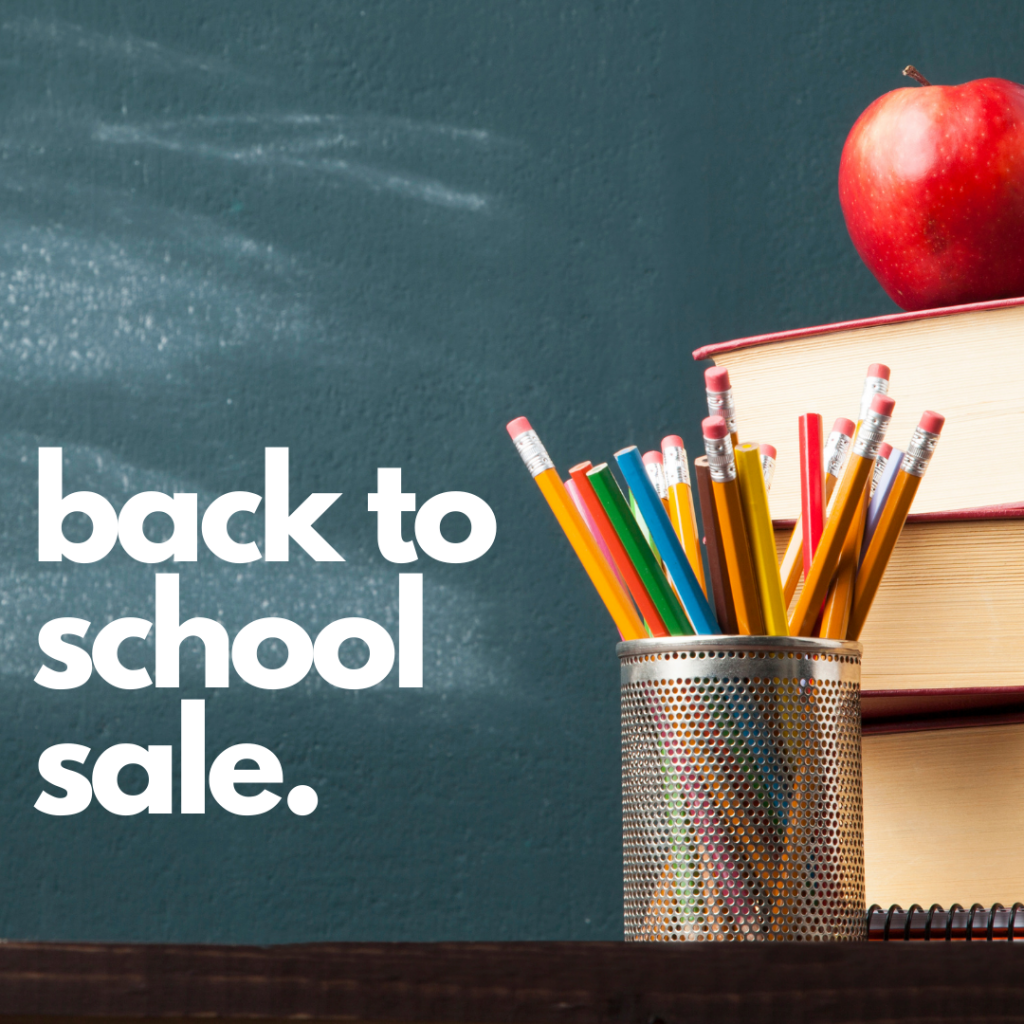 Image: A stack of books and a jar of pencils with the headline "Back To School Sale."
Who can use it: Clothing companies, retailers, stationery stores, etsy shops, small businesses, etc.
Caption: We've got everything you need to make back to school a success! Check out our sale going on now.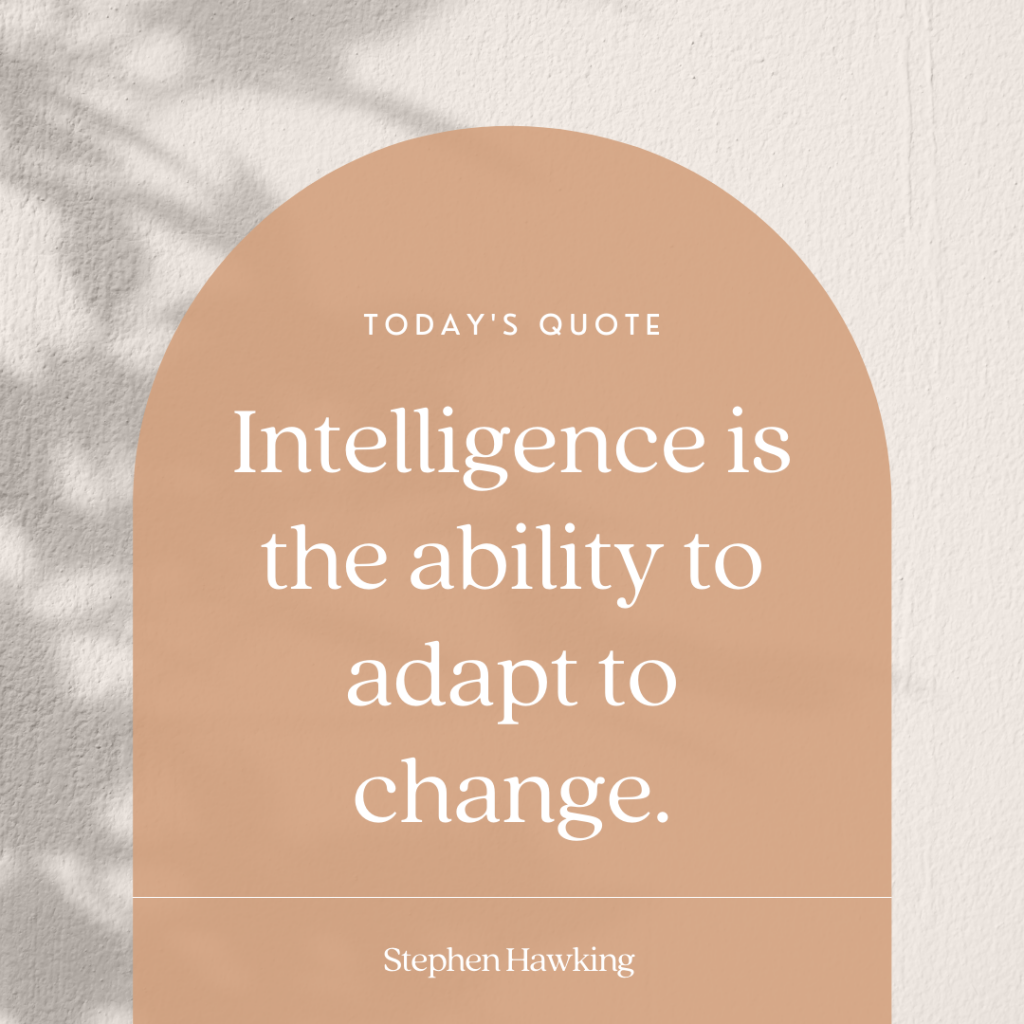 Image: A stucko wall with a tan box on it that says "Intelligence is the ability to adapt to change. – Stephen Hawking.
Who can use it: real estate agents, small business owners, non profits, coaches, lifestyle bloggers, retailers, doctors offices, etc.
Caption: What changes, big or small, are you adapting to today?