Hello! Ready to rock your social media marketing in March? We've got some great FREE posts for you below. Use them as is, or ask us to create something custom just for you and your business!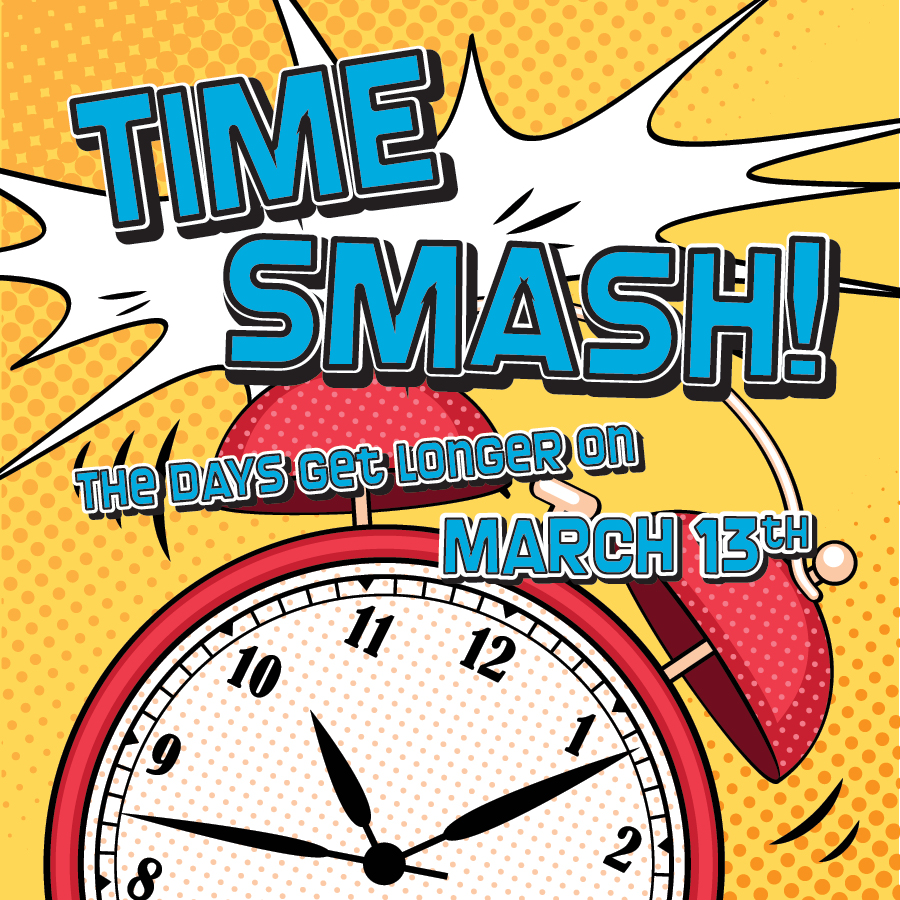 Caption: Don't forget to set your clocks forward on March 13!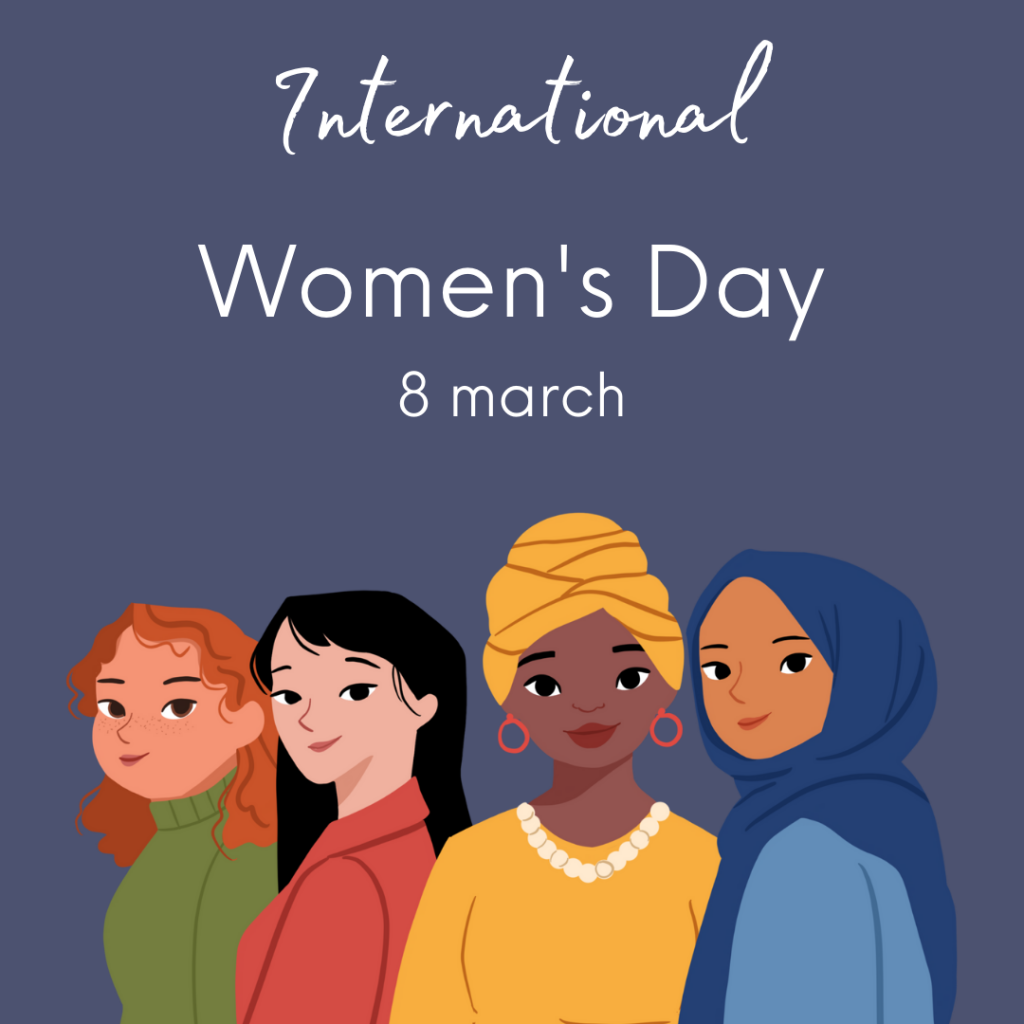 Caption: Do you know the history of International Women's Day? Its so interesting, check out this article to learn more https://www.history.com/news/the-surprising-history-of-international-womens-day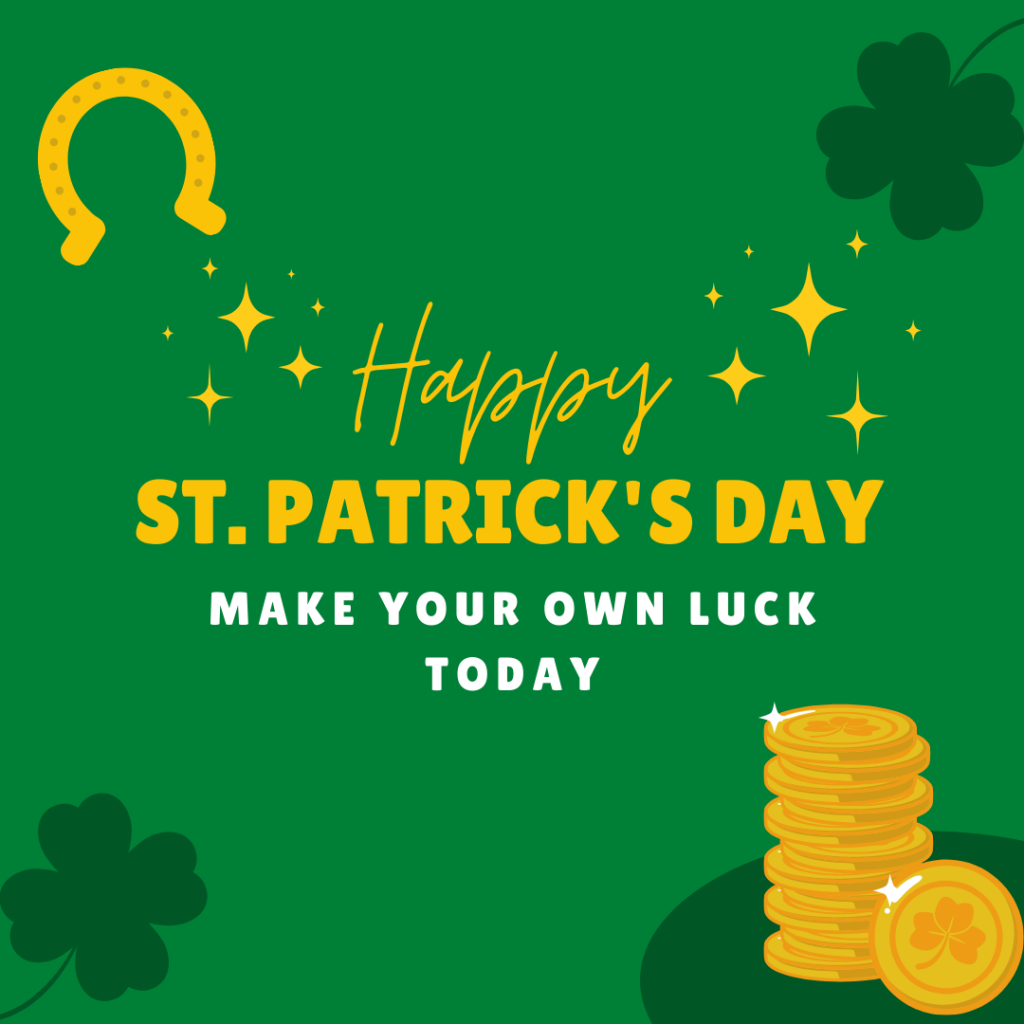 Caption: Happy St. Patrick's Day! Here's our list of pubs and bars where we love to celebrate. See you there!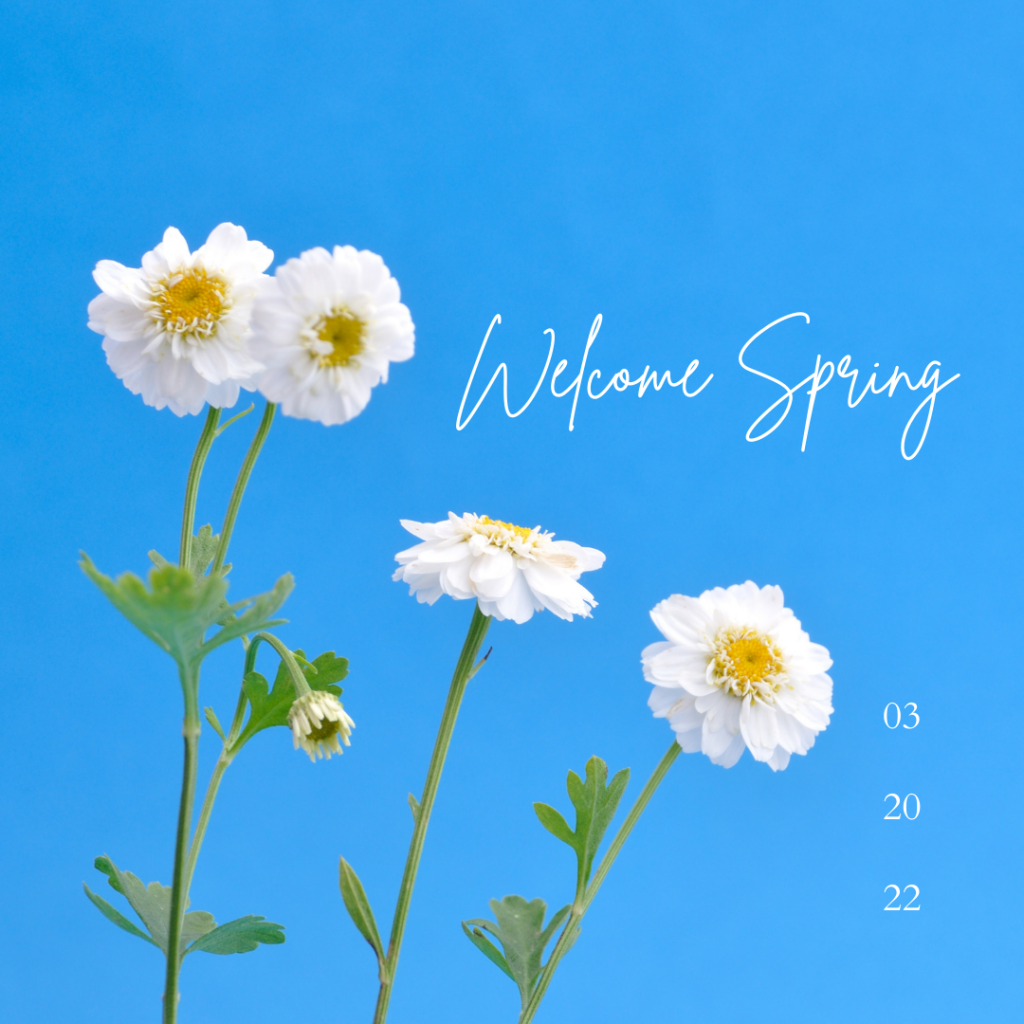 Caption: Today is the first day of Spring! What are you looking forward to in this new season?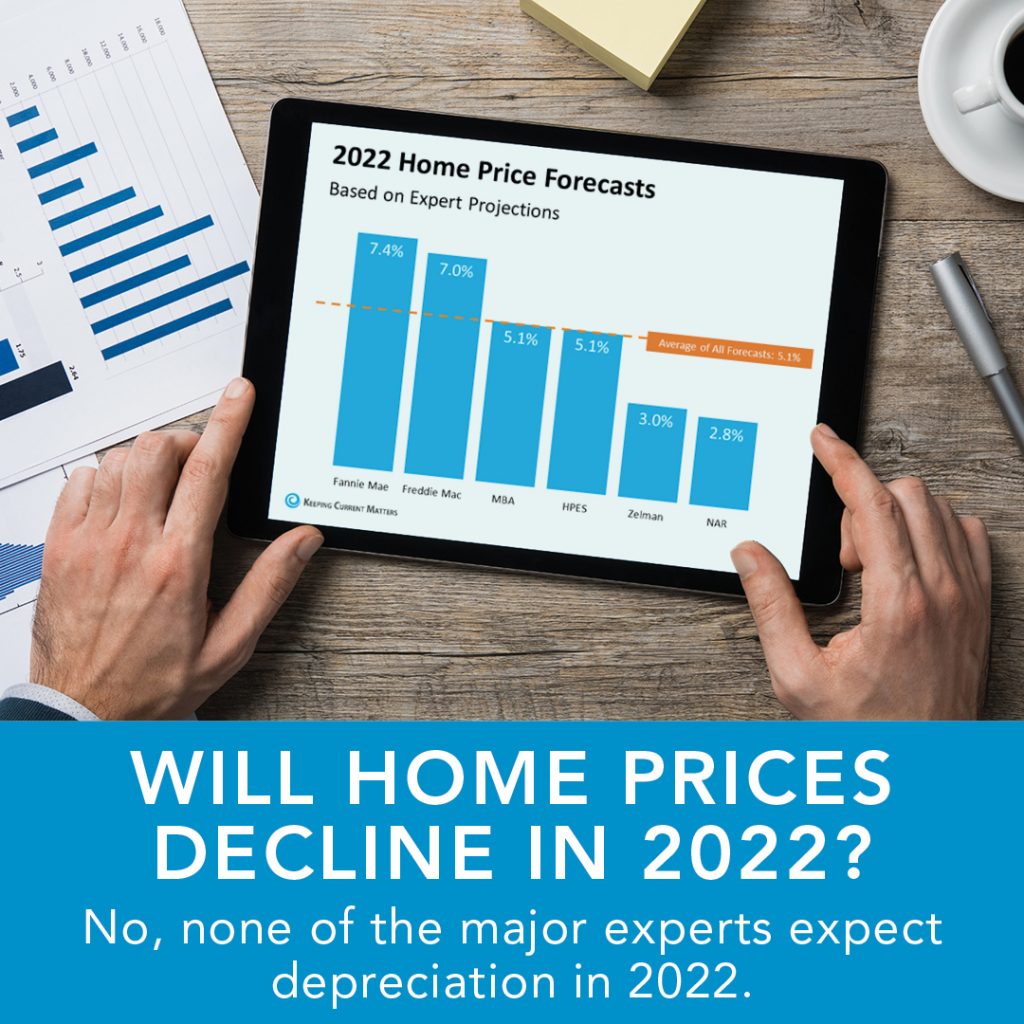 Caption: While home price appreciation is expected to continue, it isn't projected to be the record-breaking 18 to almost 20% increase the market saw over the past 12 months. Overall, it's important to note that price increases won't be as monumental as they were in 2021 – but they certainly won't decline anytime soon.
Information taken from Keeping Current Matters Blog published Dec 15, 2021 https://www.keepingcurrentmatters.com/2021/12/15/what-everyone-wants-to-know-will-home-prices-decline-in-2022/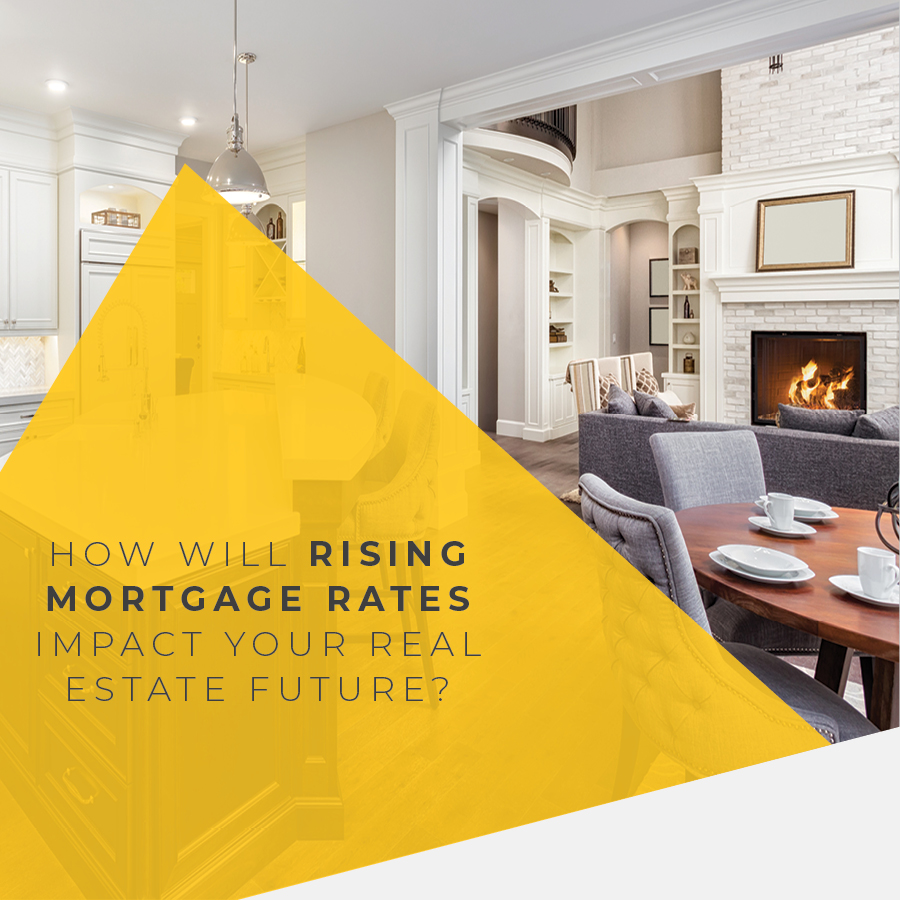 Caption: In December 2021, the Fed announced that they would begin increasing interest rates in 2022. They expect three different increases throughout the year, the first one could be as early as March.
This increase will affect mortgage rates, which stayed at 3% or below for most of 2021. Industry experts are not sure how much mortgage rates will rise, but most predictions fall between 3.4% – 4.1%, with the average prediction being 3.88%.*
What does this mean for your real estate future? Overall, it means a healthy slow down in the market, the end of rapid home price increases, but still plenty of opportunities for sellers and buyers.

Every story is different. Contact me to discuss the specific ways increased interest rates will impact your real estate decisions in 2022.Information from The Mortgage Reports
https://themortgagereports.com/86225/mortgage-rates-forecast-2022
We can turn any of these social media images into postcards for your direct mail marketing campaign! Visit our online postcard store or send your custom requests to info@onestepservices.com