This is Halloween, everybody make a scene! Or just post fun scenes to your socials. Below are several different images and caption ideas. Use them as is, or use them as inspiration to create your own unique posts.
Need help creating social media posts? Let us know! We create images and captions and send them to you to post on your social networks. Email info@onestepservices.com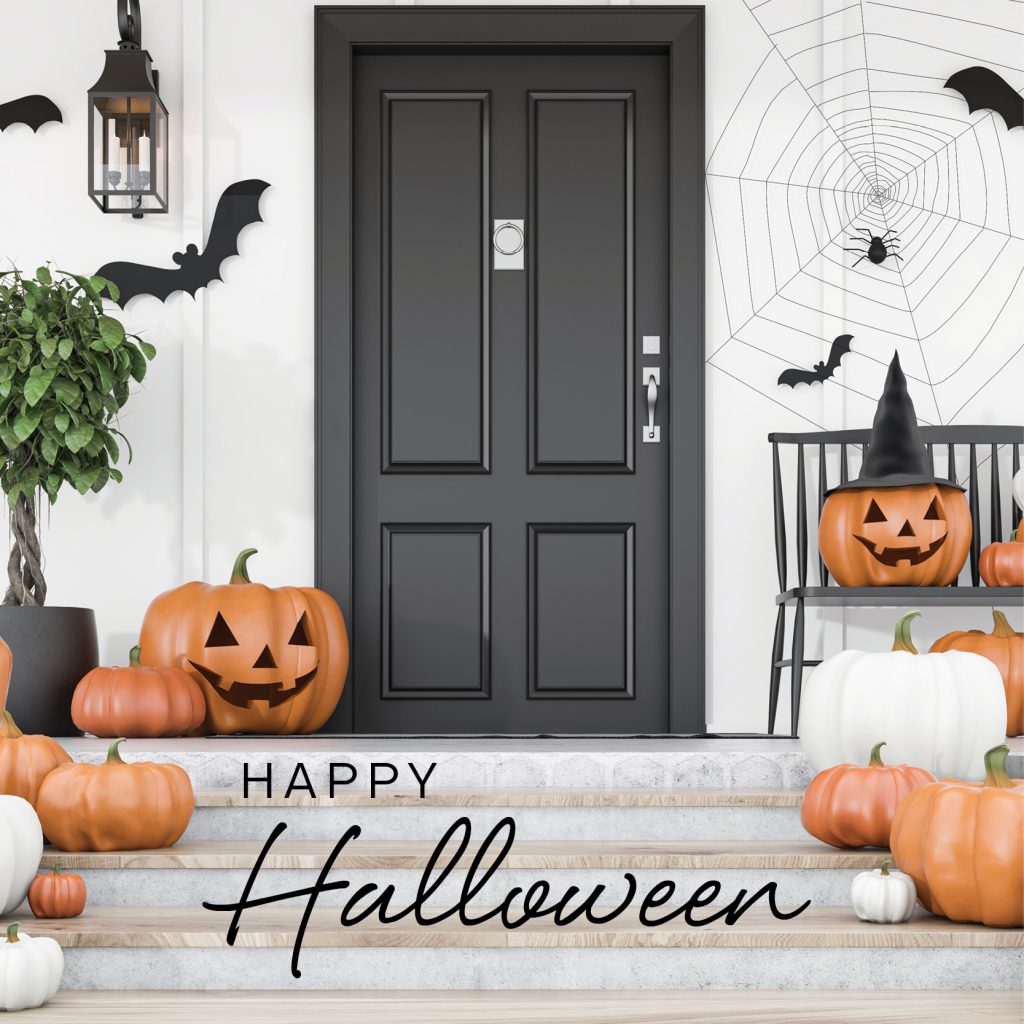 CAPTION: Happy Halloween! We hope you have a safe, fun and chocolatey Halloween with friends and family.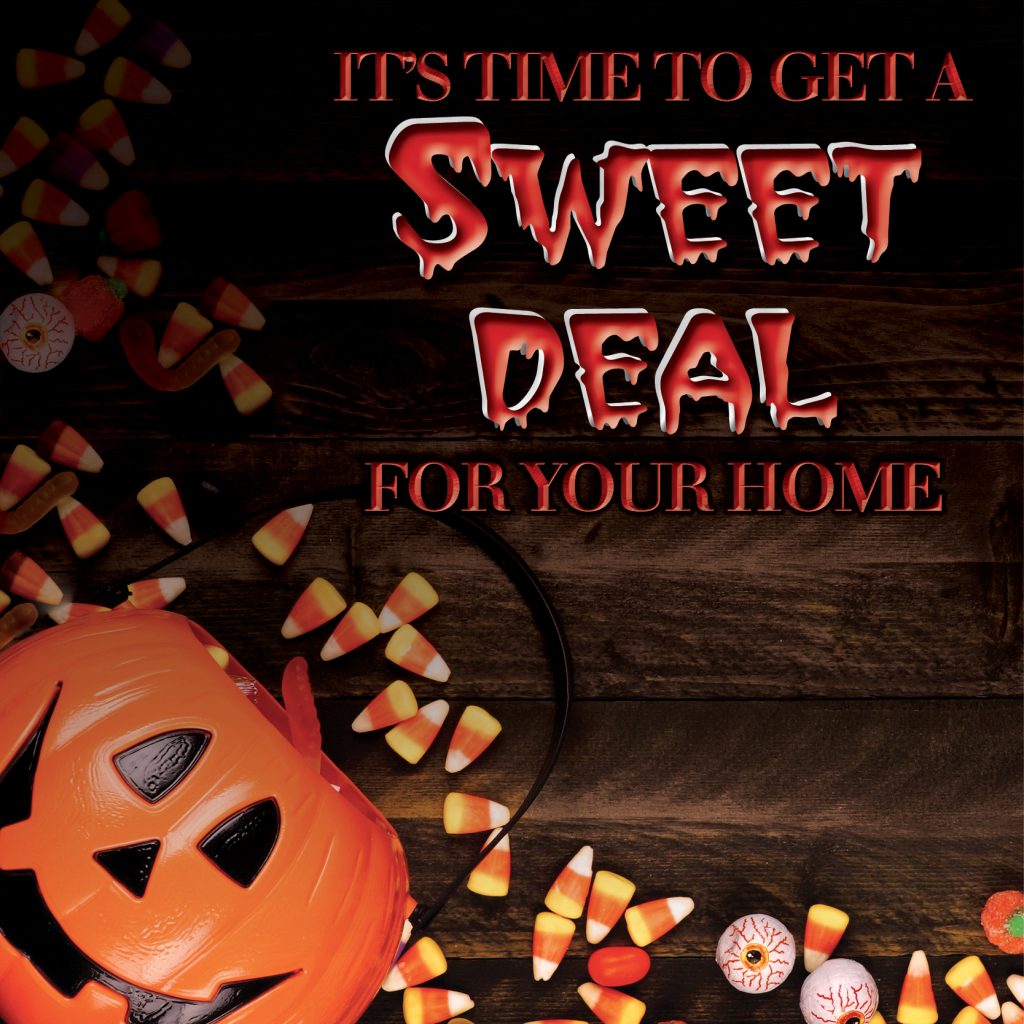 Caption: Home prices have been increasing for several years in Southern California and chances are, your home has quite a bit of equity. As a shrewd negotiator and expert marketer, I'd love to share my plan for getting a sweet deal on your home. Contact me today!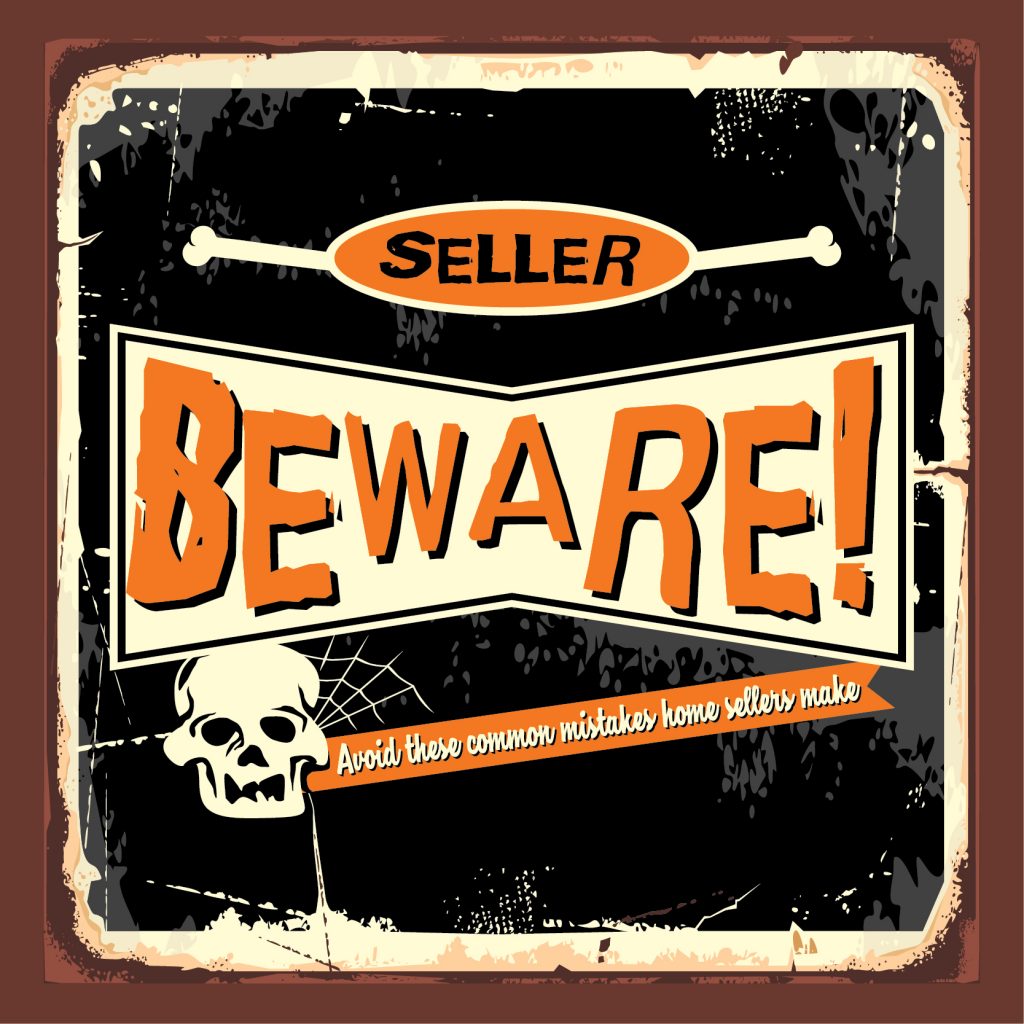 Caption: Avoid these common seller mistakes
Selling your home yourself. It's always best to hire an agent.
Forgetting selling costs. Before you make a profit, you'll need to pay for repairs, staging, closing loan costs, agent commissions and moving expenses.
Pricing the home incorrectly. Ask your agent to show you a comparative market analysis (CMA) and work together to set a fair price.
Skimping on staging. Staged homes almost always sell for more. Many professionals have a variety of packages to suit your budget and needs. Ask your agent for referrals.
Using poor quality photos. With most buyers viewing homes online first, it's important you have high quality professional photos posted to spark interest.
Give me a call to discuss your options for a smooth, profitable, mistake-free home sale.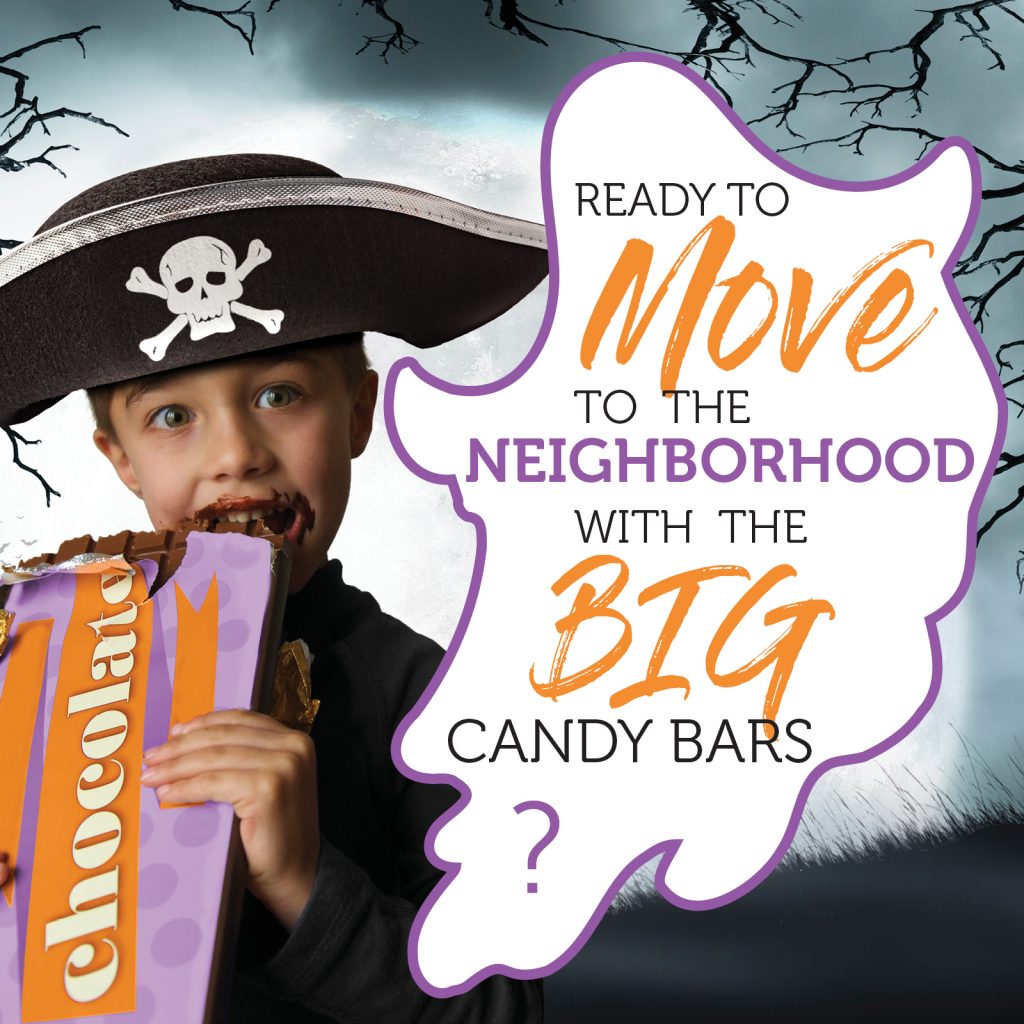 Caption: With interest rates low and home equity soaring, now is a great time to move up into a bigger home in the neighborhood you've been dreaming of. Contact me to discuss strategies for successfully selling and buying a home in today's red hot market.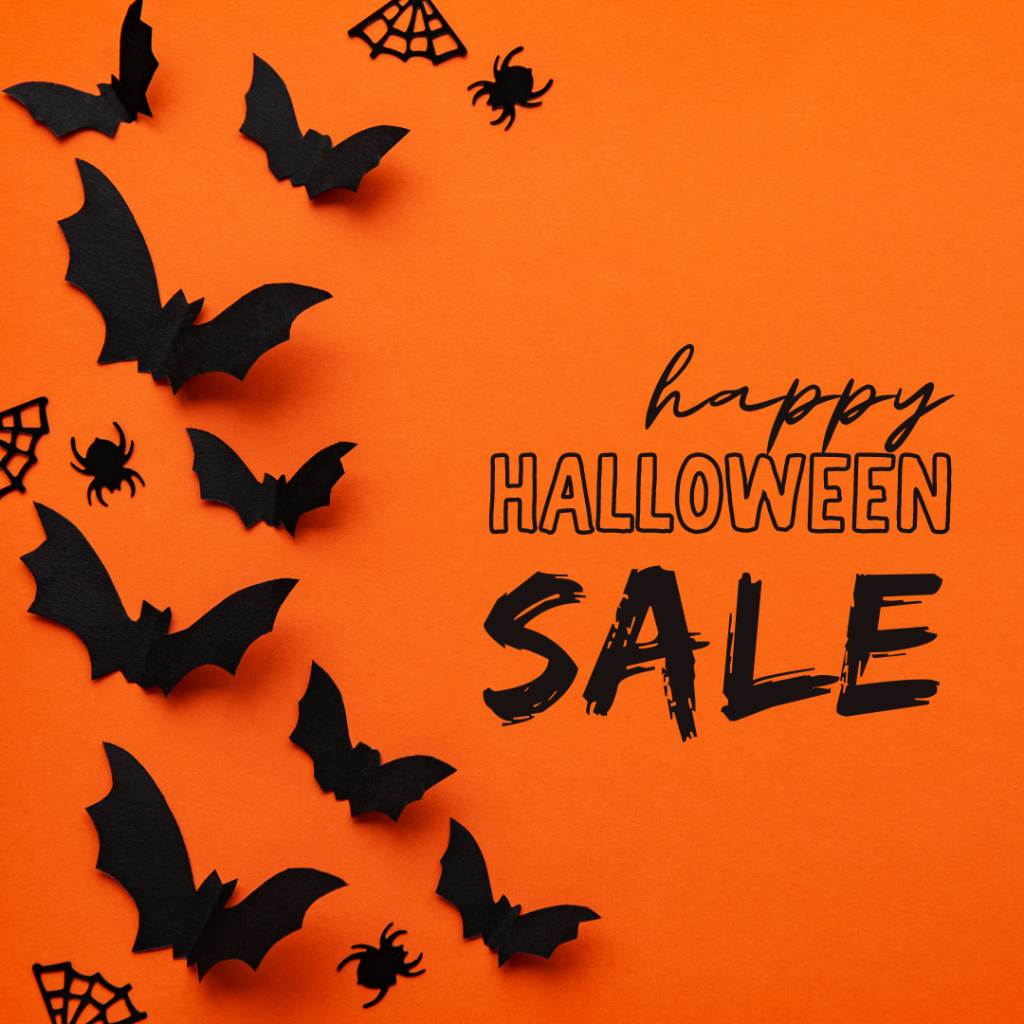 Caption: No tricks here! Just spooktacular deals on your favorite treats. Order online or visit us in store!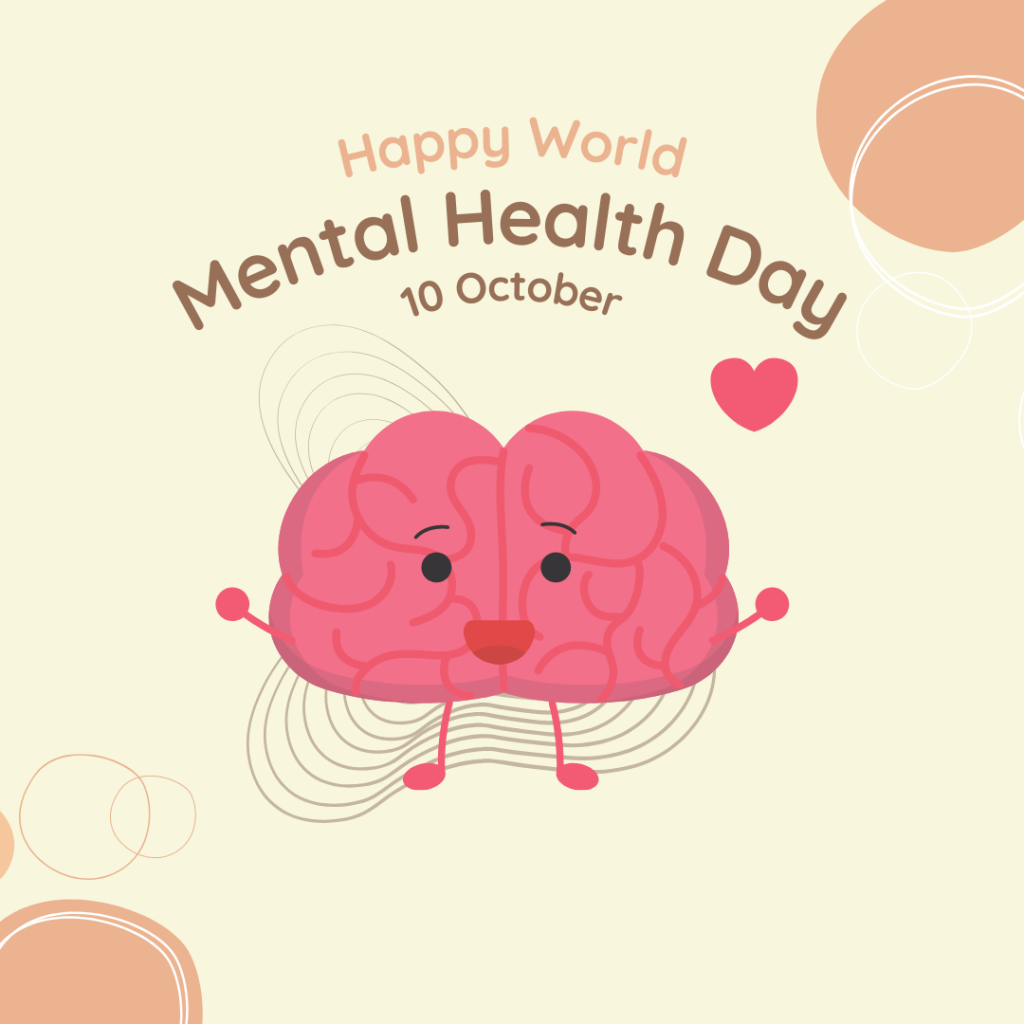 Caption: Today is World Mental Health Day! Celebrate by scheduling that therapist appointment you've been thinking about, checking in with a friend who is struggling, taking a break to do something that makes you feel like you, or by simply taking some time to learn more about mental health and why its important. Let's normalize mental health!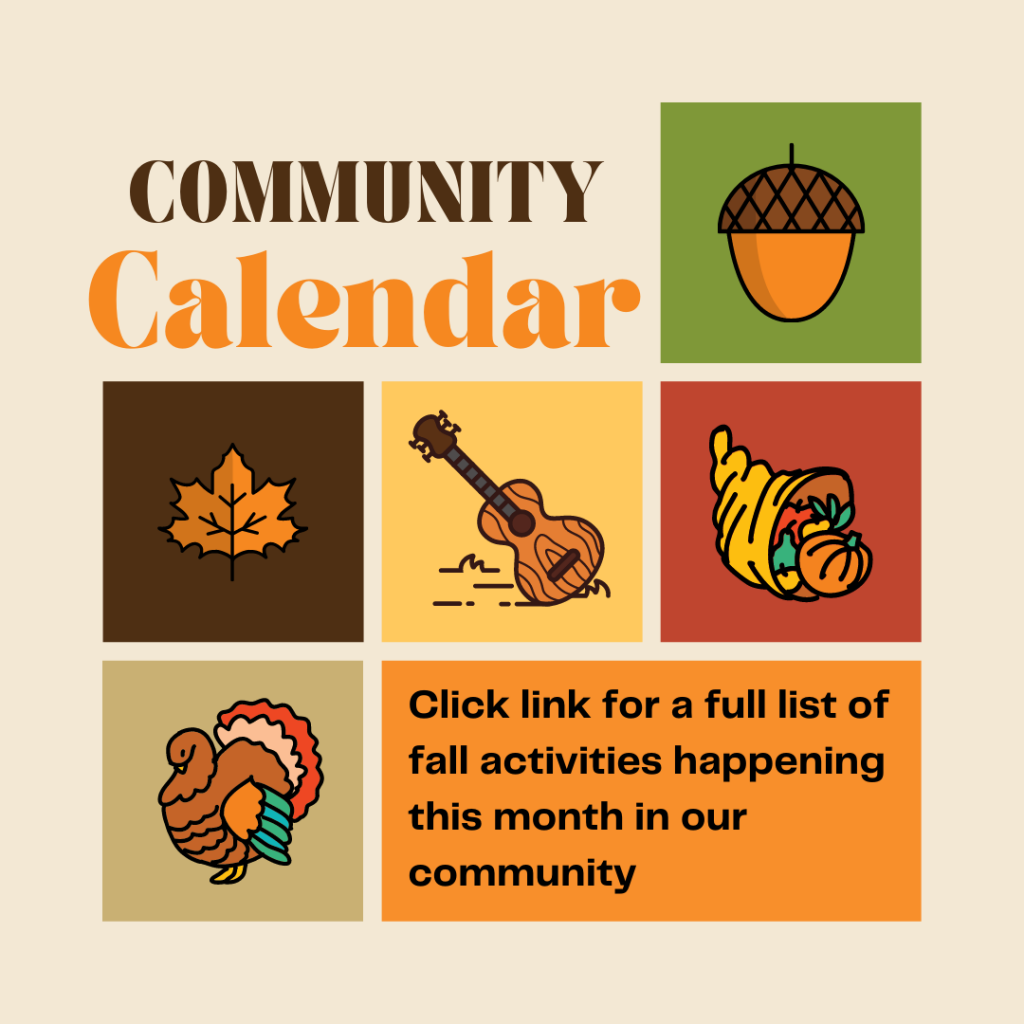 Caption: <<insert your own caption that discusses upcoming community events, or share a link to an online calendar>>