During this busy holiday season, its so easy to slack off on our marketing. I know I'm easily distracted with online shopping when I should be working, haha! Do yourself an automate your marketing this month. Schedule social media posts, blog articles and emails NOW so that you can continue putting out quality content while your hanging with the family.
Below are four new posts you can download and use. You'll also find some great posts on our November Social Media Content article that are still relevant in December.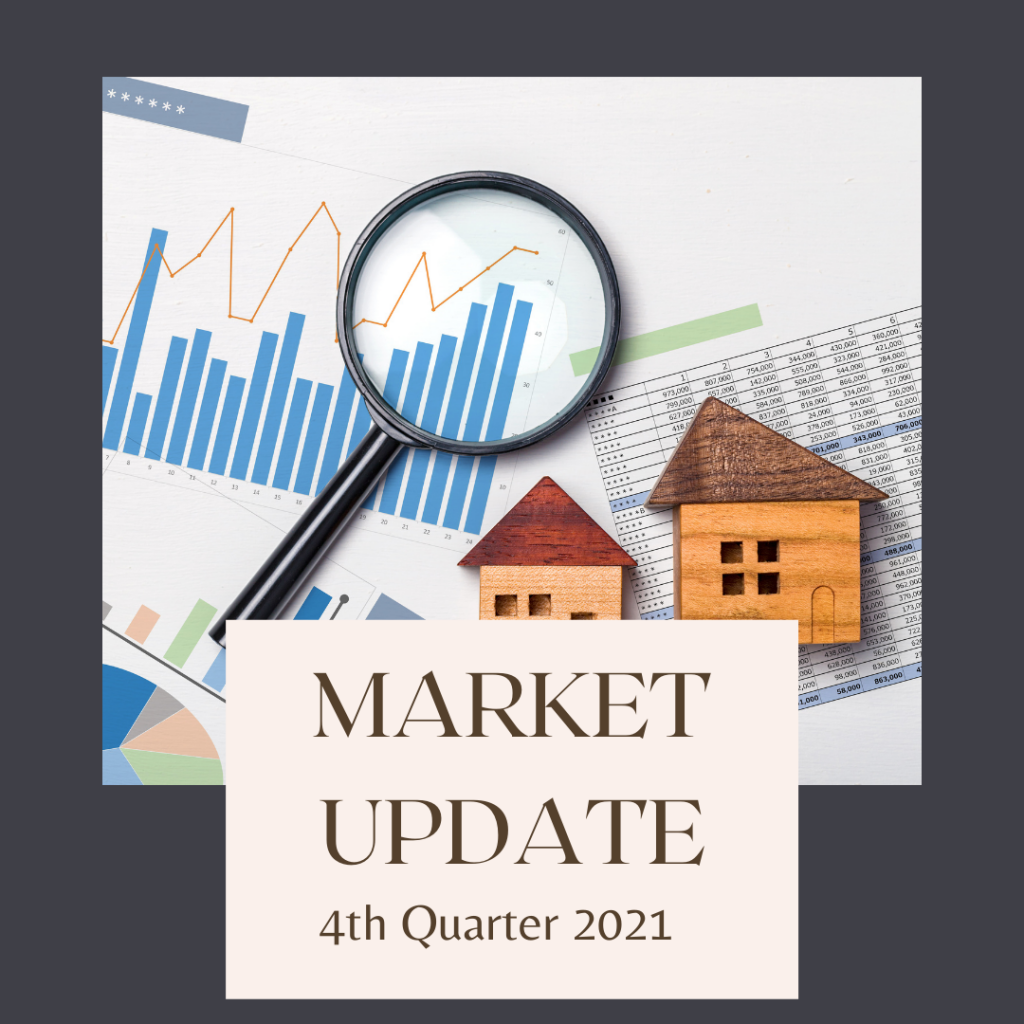 CAPTION: What are home selling for your in your neighborhood. View my 4th quarter market update to find out. Curious what your home is worth? Email me to reqeust a free home valuation.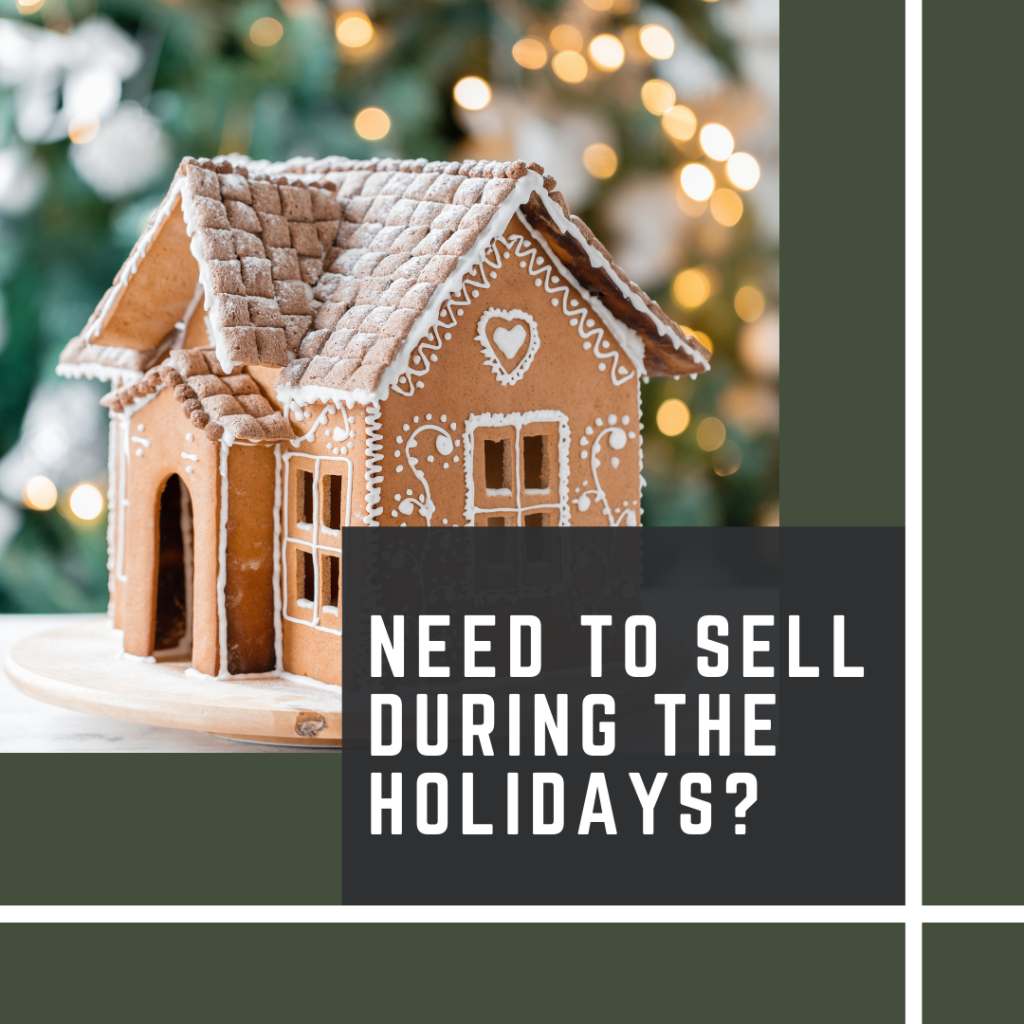 Caption: If you gotta sell, you gotta sell! While the holidays may be an inconvienent time to sell, they aren't a bad time. Especially in a market with such low inventory, buyers are ready to buy all year round. Contact me and lets discuss my effective marketing strategy for selling your home during the holidays.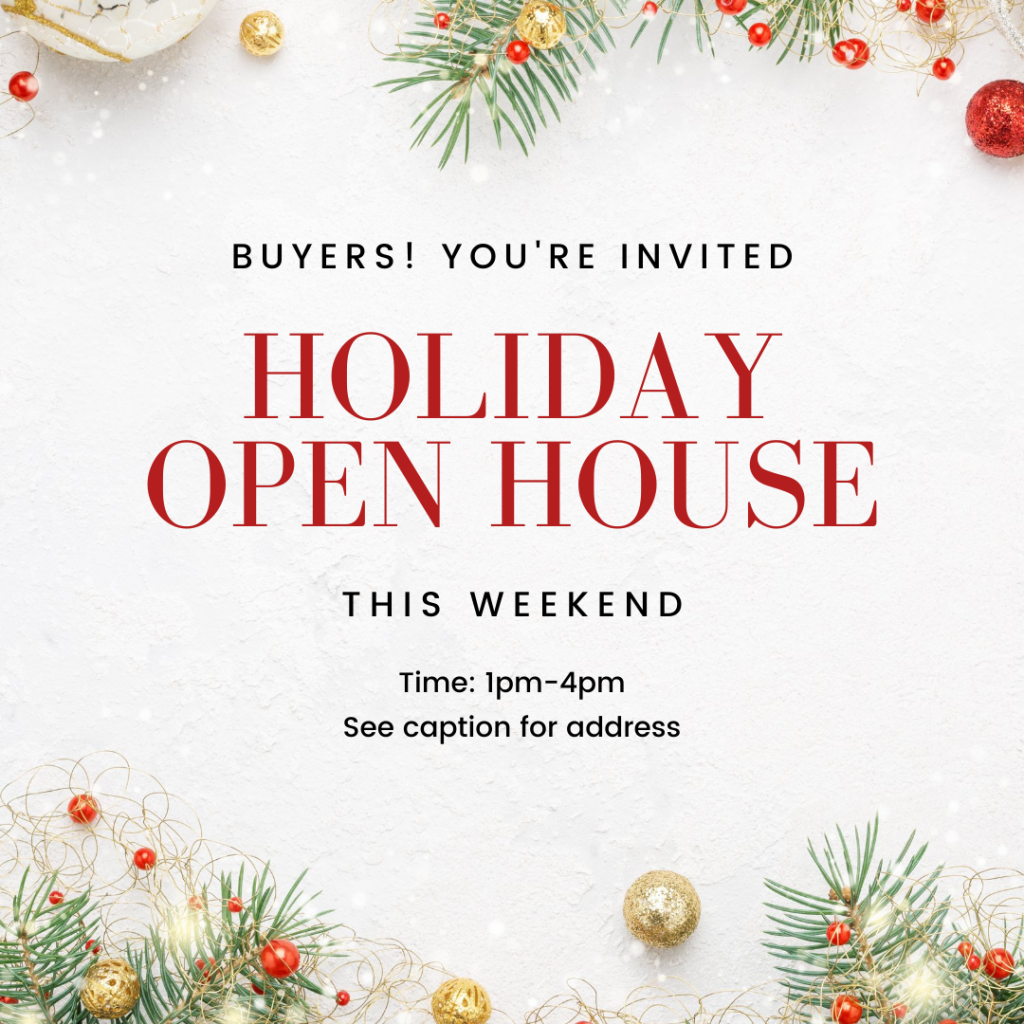 Caption: Join us for an open at <insert address>. We'll be there <insert specific time and date>. Refreshments, drinks and a tour of this fabulous house!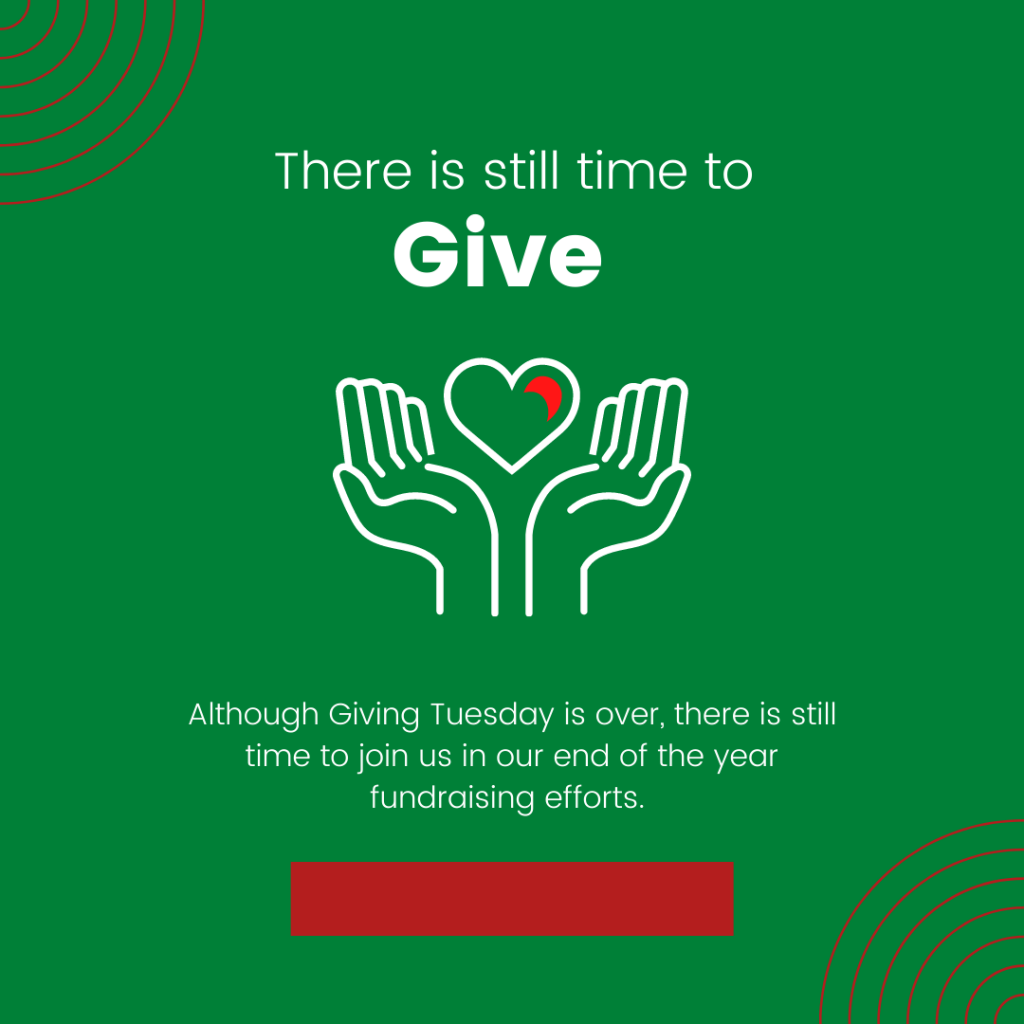 Caption: Thank you to all of our partners for your generous donations on Giving Tuesday! <insert update on your fundraising goal> If you'd still like to donate, its not too late! Click our giving link to make a donation.