The holidays provide so much great content for posting! We have a variety of posts this month that can be used by real estate agents, non profits and small businesses. We have lead generators, holiday greetings and posts to spark engagement. Seriously, there is so much good stuff this month, I'm so excited for you to take these digital goodies and get posting.
Did you know that we have an entire list of 25 holiday marketing ideas? Many of our images this month coincide with that list. We also have a holiday marketing calendar that maps out exactly when to post, text, mail and email throughout the holiday season.
As always, if you want custom images made, just ask! We can create images with custom branding, imagery and messaging for any business, real estate agent or nonprofit! Just email info@onestepservices.com or call us 949-587-5301.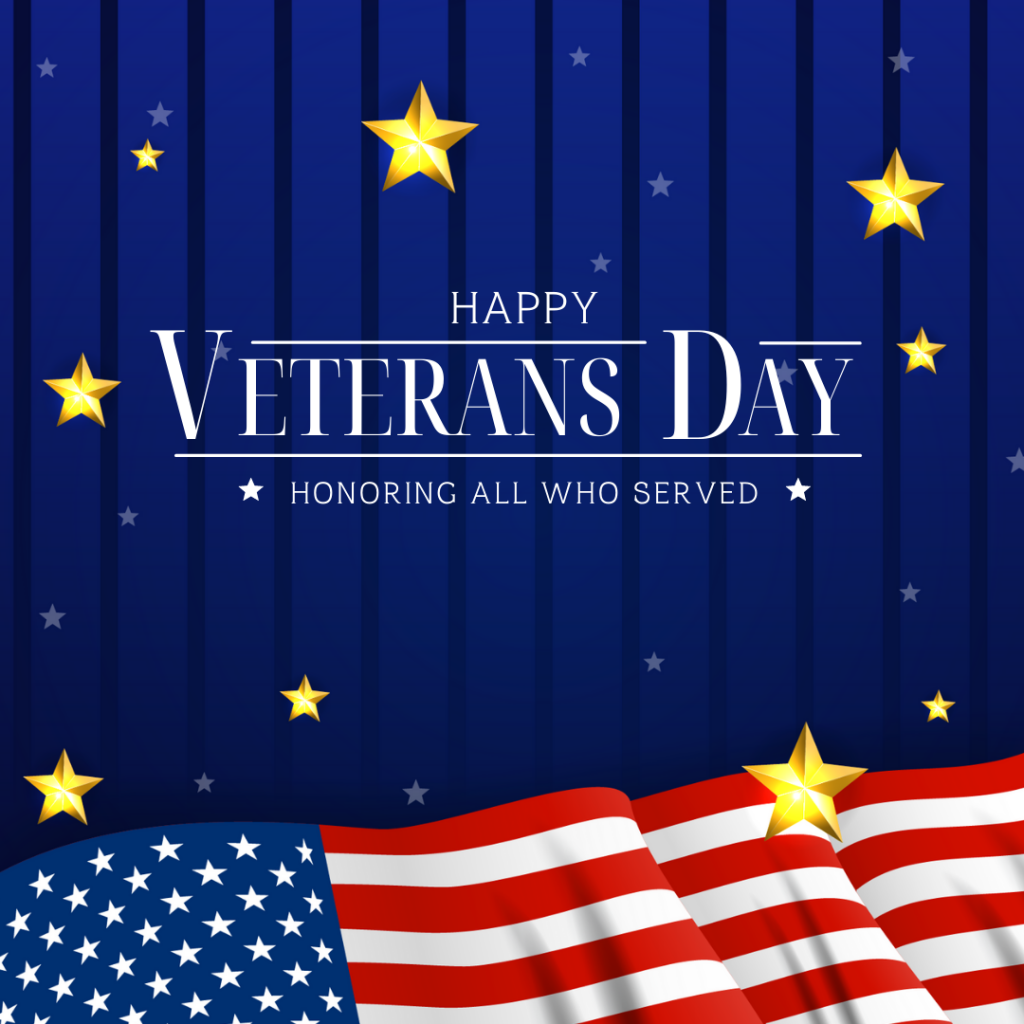 Caption: Happy Veterans Day to all who have bravely fought to protect their fellow citizens. Your sacrifice is deserves recognition today and every day.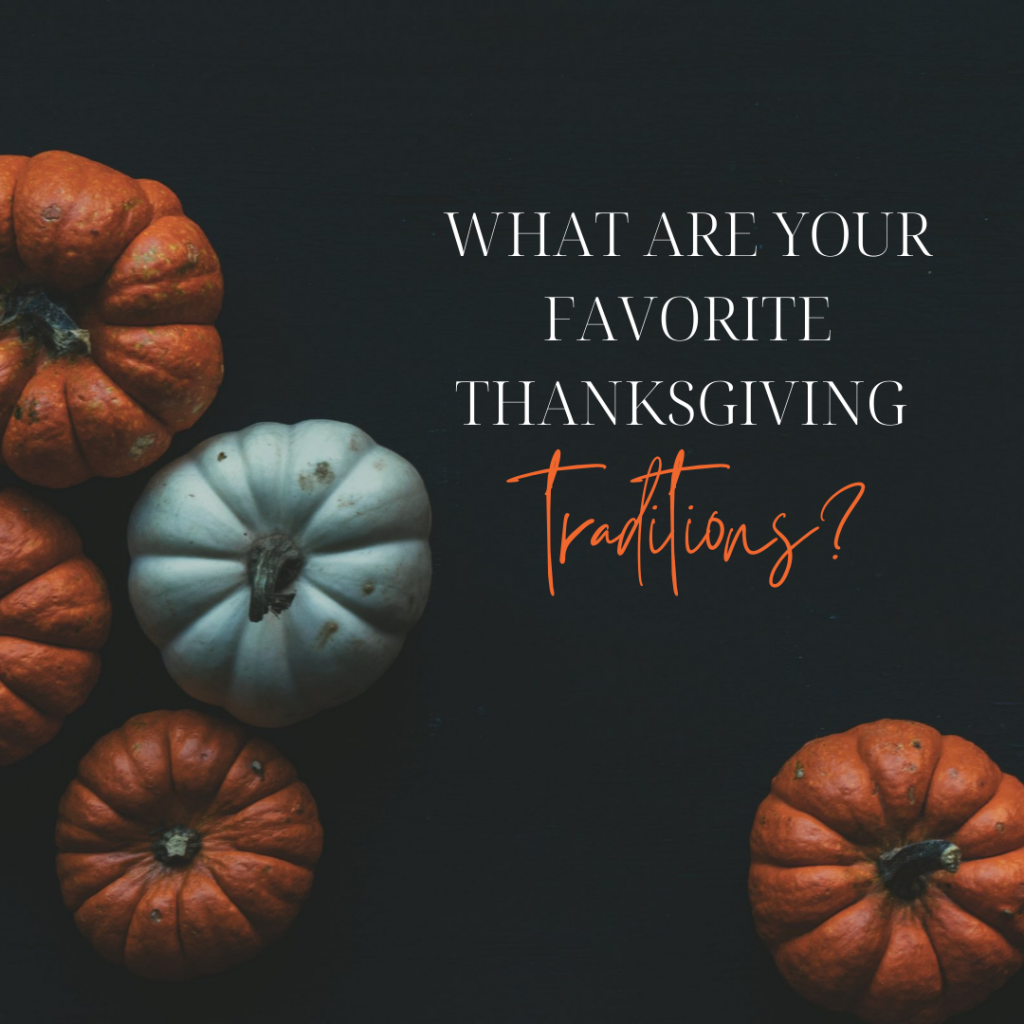 Caption: <<share your own favorite Thanksgiving tradition.>> What about you? What is your favorite tradition? Share with us in the comments below!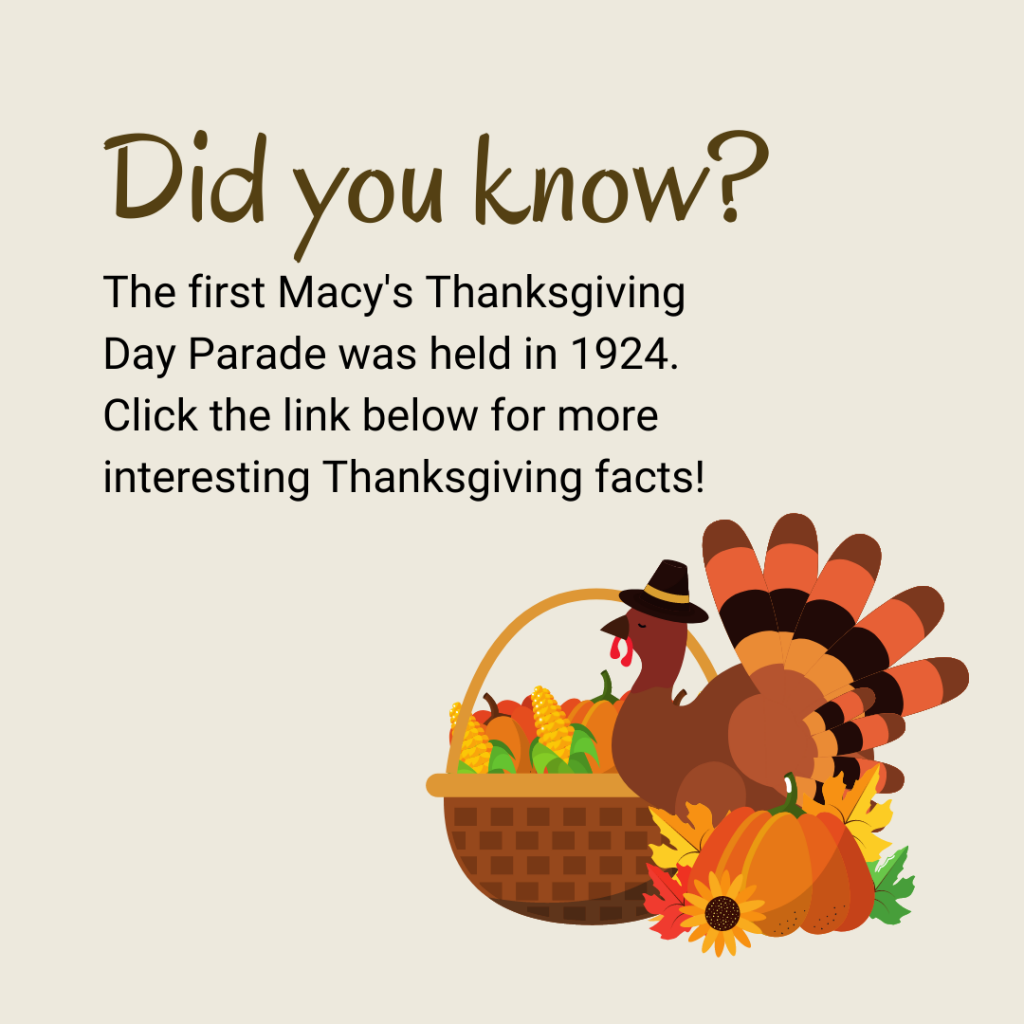 Caption:Do you love trivia and learning interesting facts about different people and events? Check out this history.com article and load up on Thanksgiving trivia before the big dinner https://www.history.com/news/thanksgiving-history-trivia-facts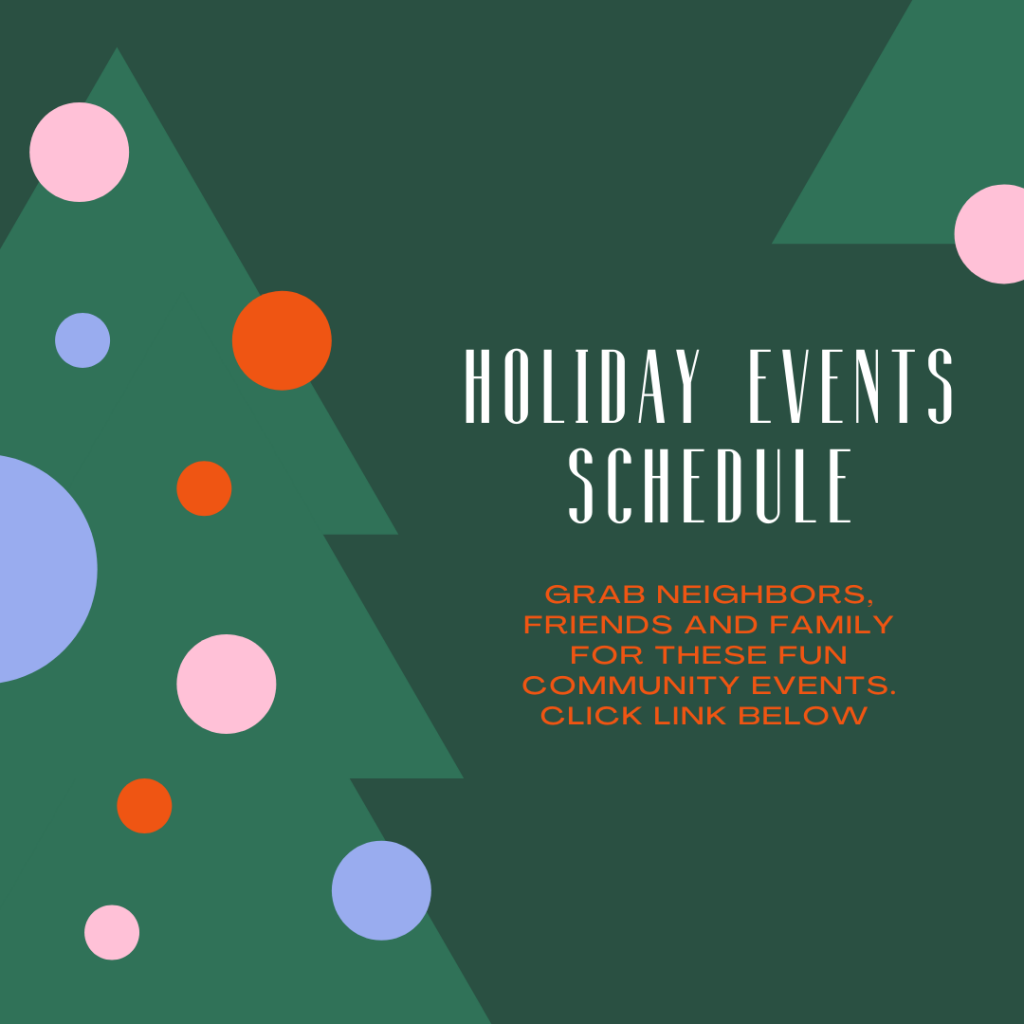 Caption: Our community has so many amazing events planned this holiday season. Which ones do you plan to attend? <<insert link to community events page>>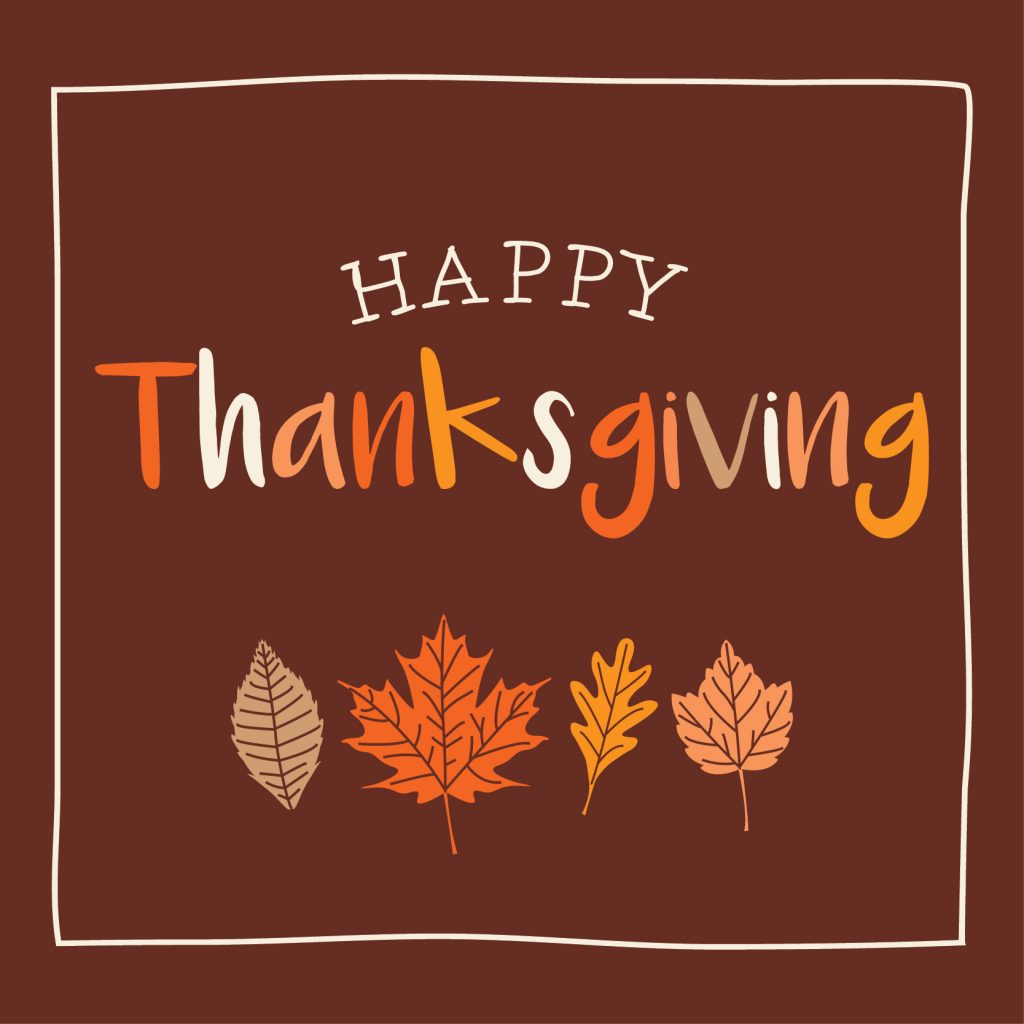 Caption: We are beyond thankful for our customers! You are the reason we keep coming to work and doing what we do every day. Thank you for your business, your kind words, and your friendship throughout the year.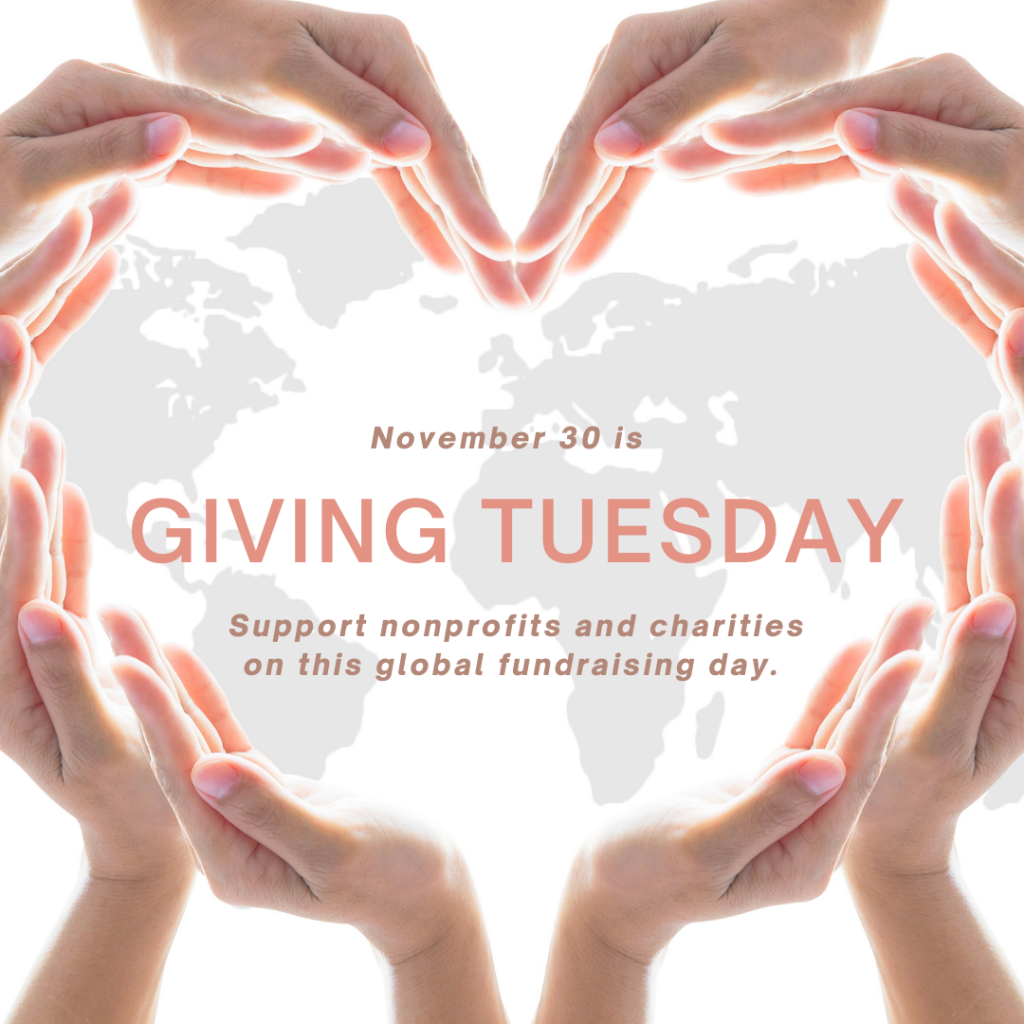 Caption: Join us in giving back this Giving Tuesday! We support some fantastic non profit organizations, watch our stories to learn more and join us in donating.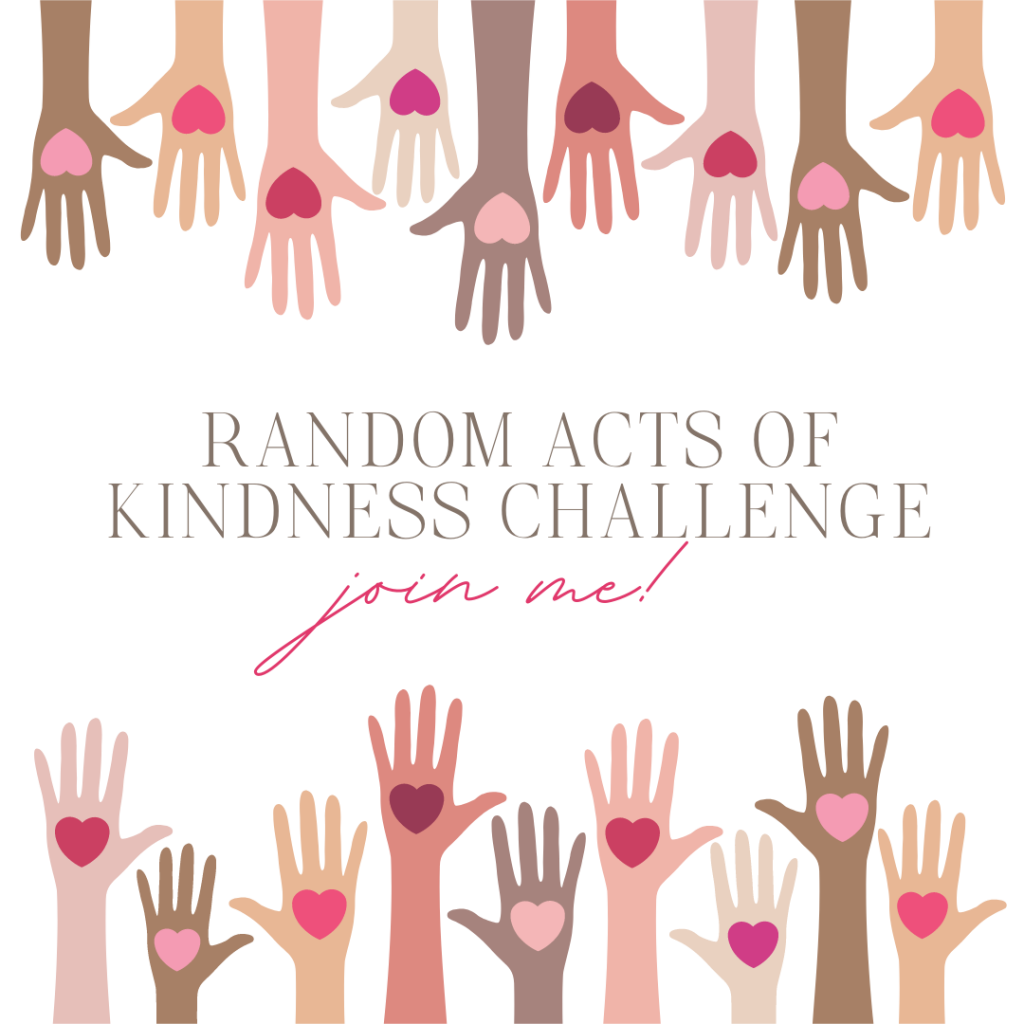 Caption: <<this caption will have to be customized to fit your specific RAK challenge. Need ideas? Visit randomactsofkindess.org >>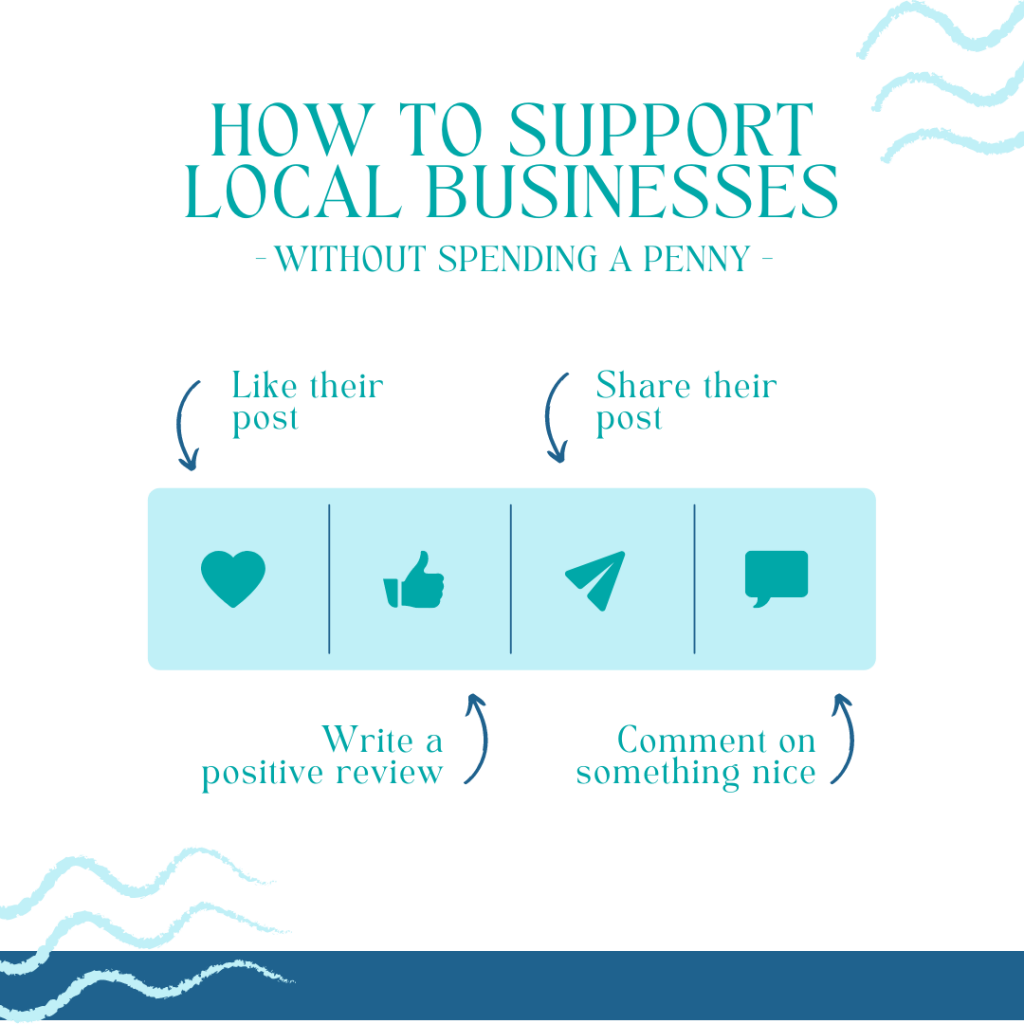 Caption: This holiday season, consider shopping from local and/or small businesses. If you aren't able to shop, support them in one of the ways above! Check our stories to see our favorite small businesses.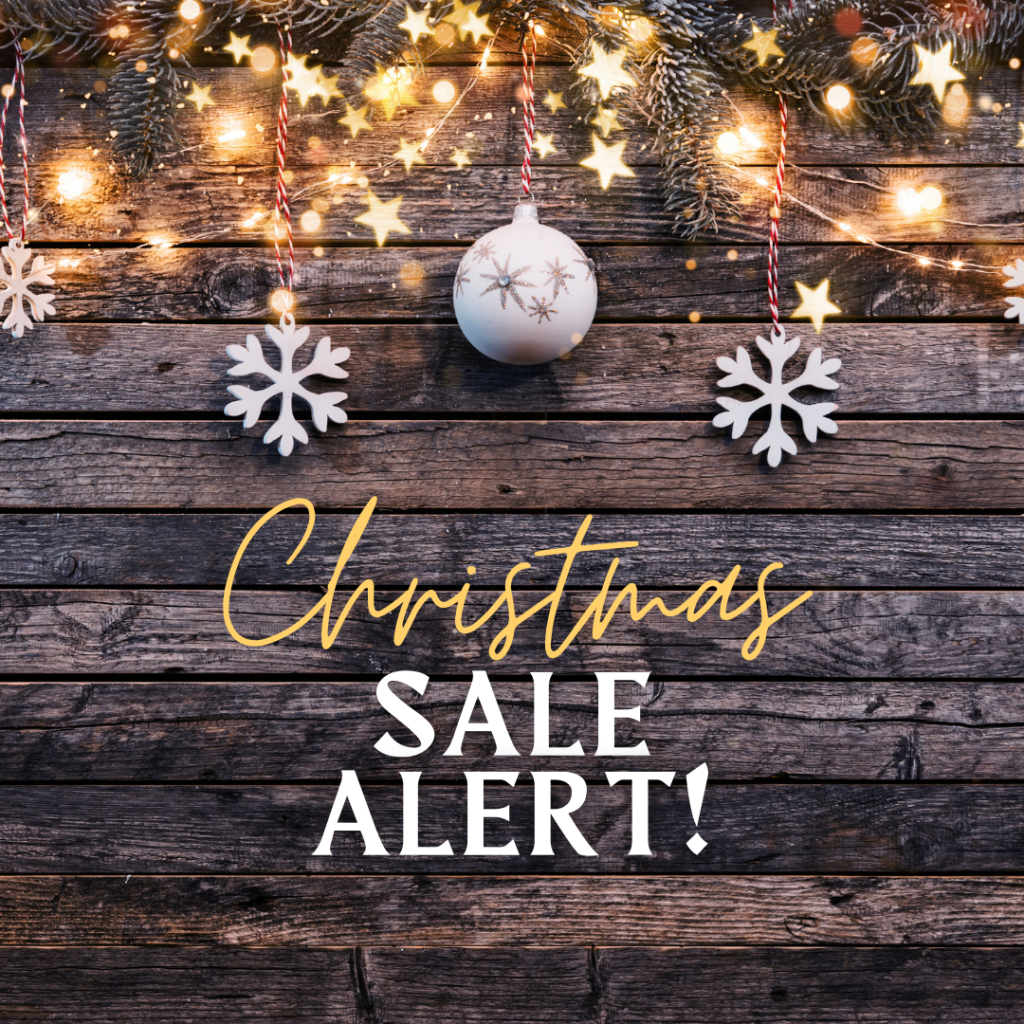 Caption: <<share the details of your sale. what percentage off, when does it start/end, what is on sale?>>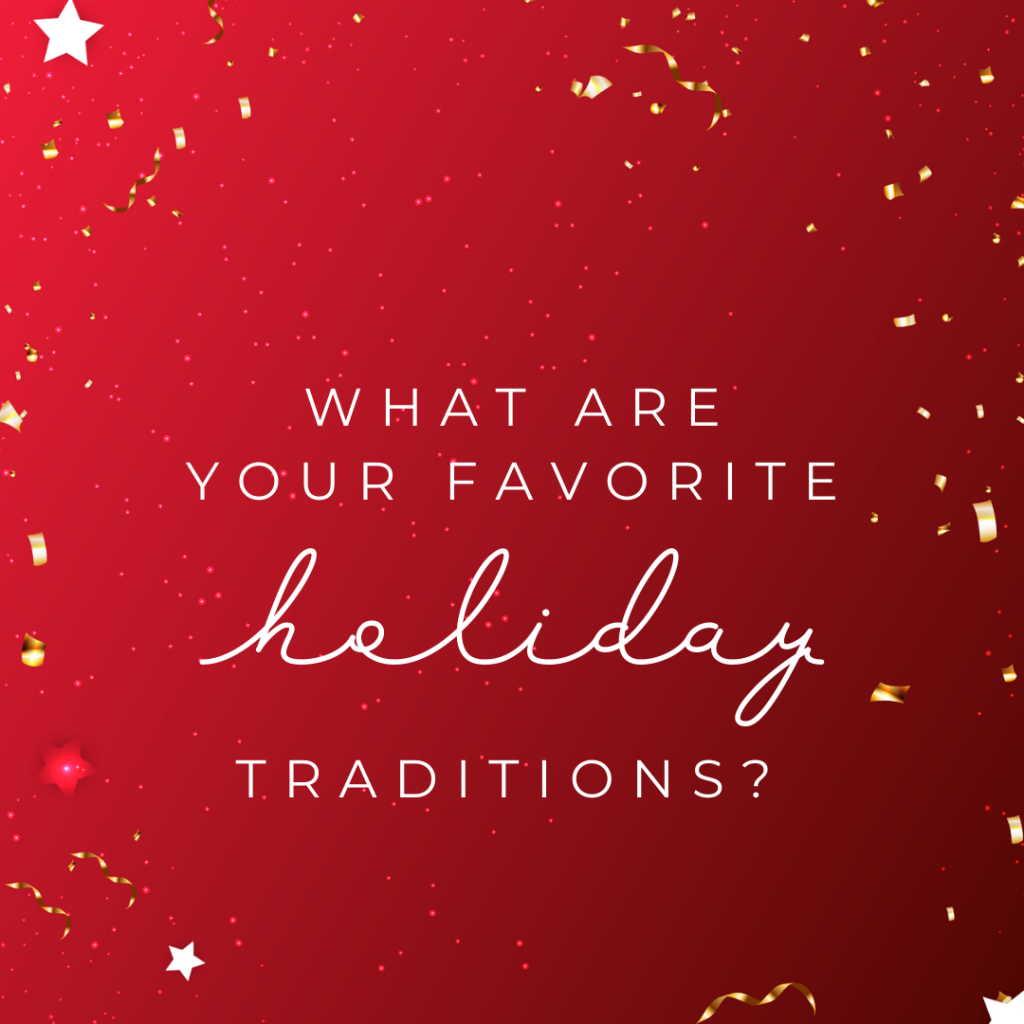 Caption: <<share your own favorite holiday tradition.>> What about you? What is your favorite tradition? Share with us in the comments below!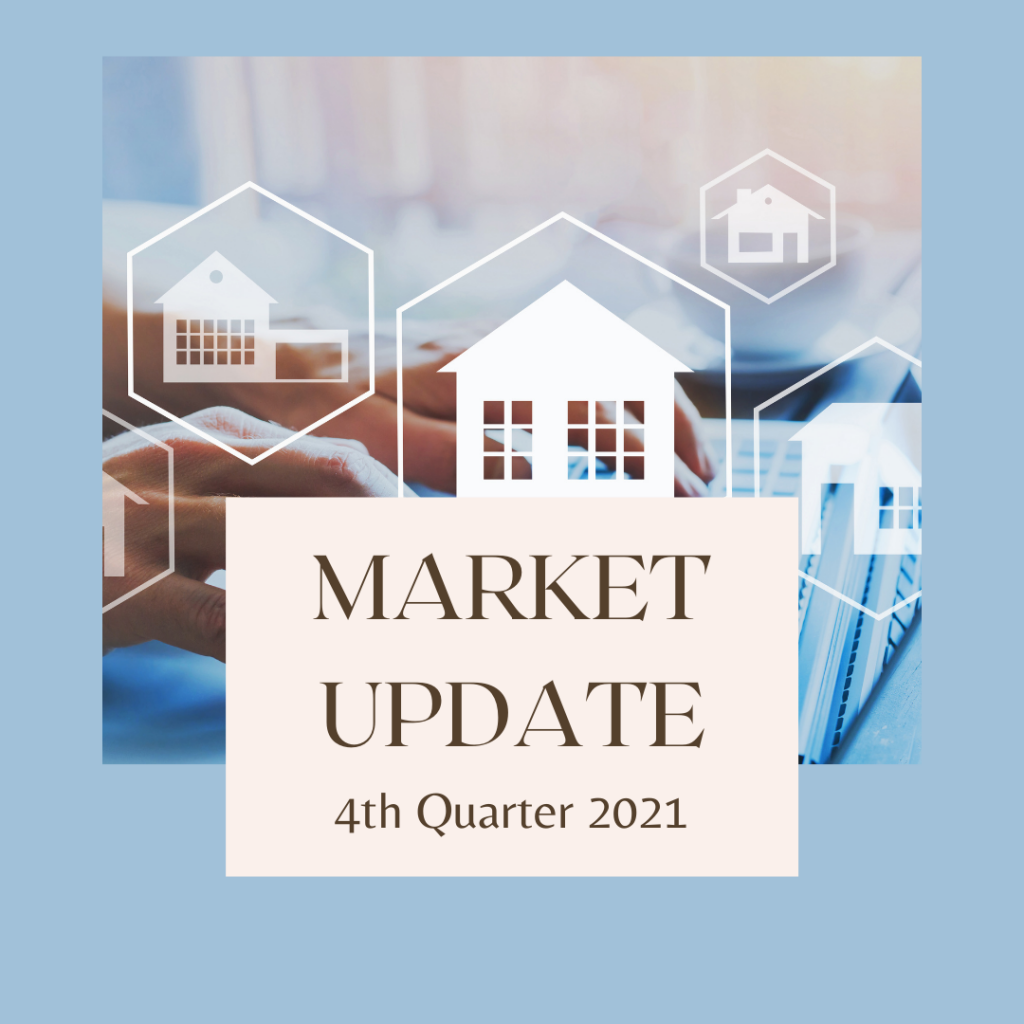 Caption: Even during the holiday season, the market is moving! Read our latest market update to see what has sold, and for how much, in your area.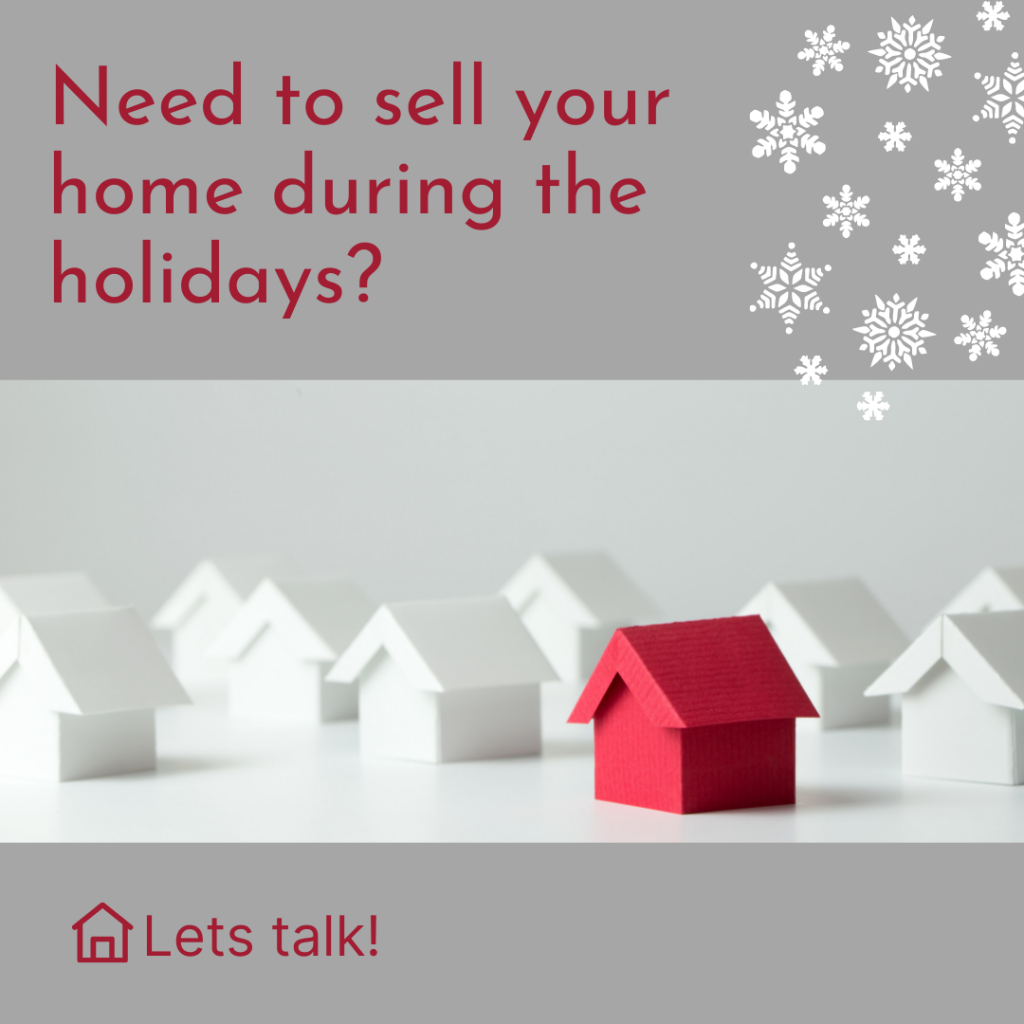 Caption: Don't be afraid to sell during the holidays, in fact, there are actually benefits to selling now instead of waiting till spring! Contact me today and lets discuss your options.