Below are 7 social media images for the month of June! To use, simply right click and "save as" then upload to your social channel of choice. Below each image is a suggested caption and sometimes a link to a related article. Feel free to use as is, or create your own!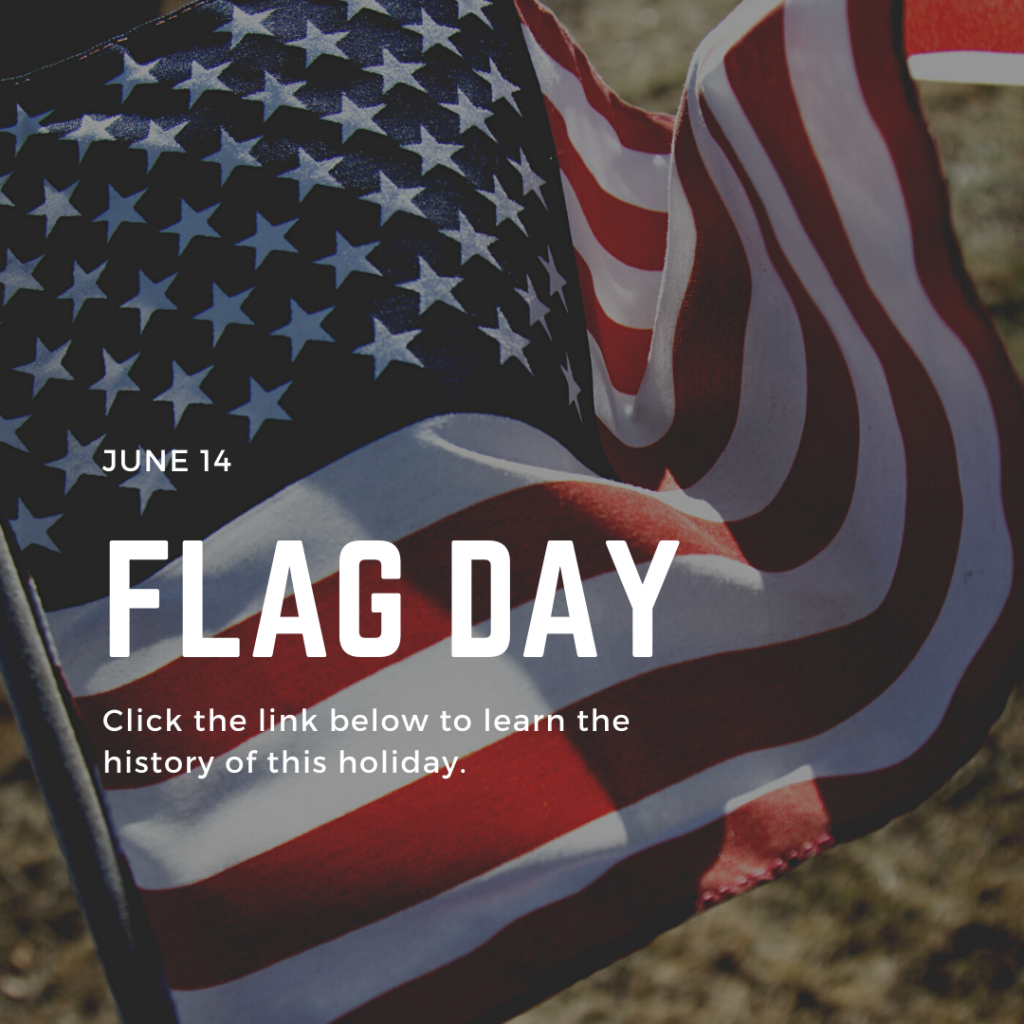 CAPTION: Flag day was originated in 1885 by Bernard Cigrand, a small-town Wisconsin teacher. He led his school in the first formal observance of the holiday as a way of advocating for respect for the flag. Learn more about the holiday and some rules you probably didn't know about display the Stars and Stripes here https://www.history.com/news/what-is-flag-day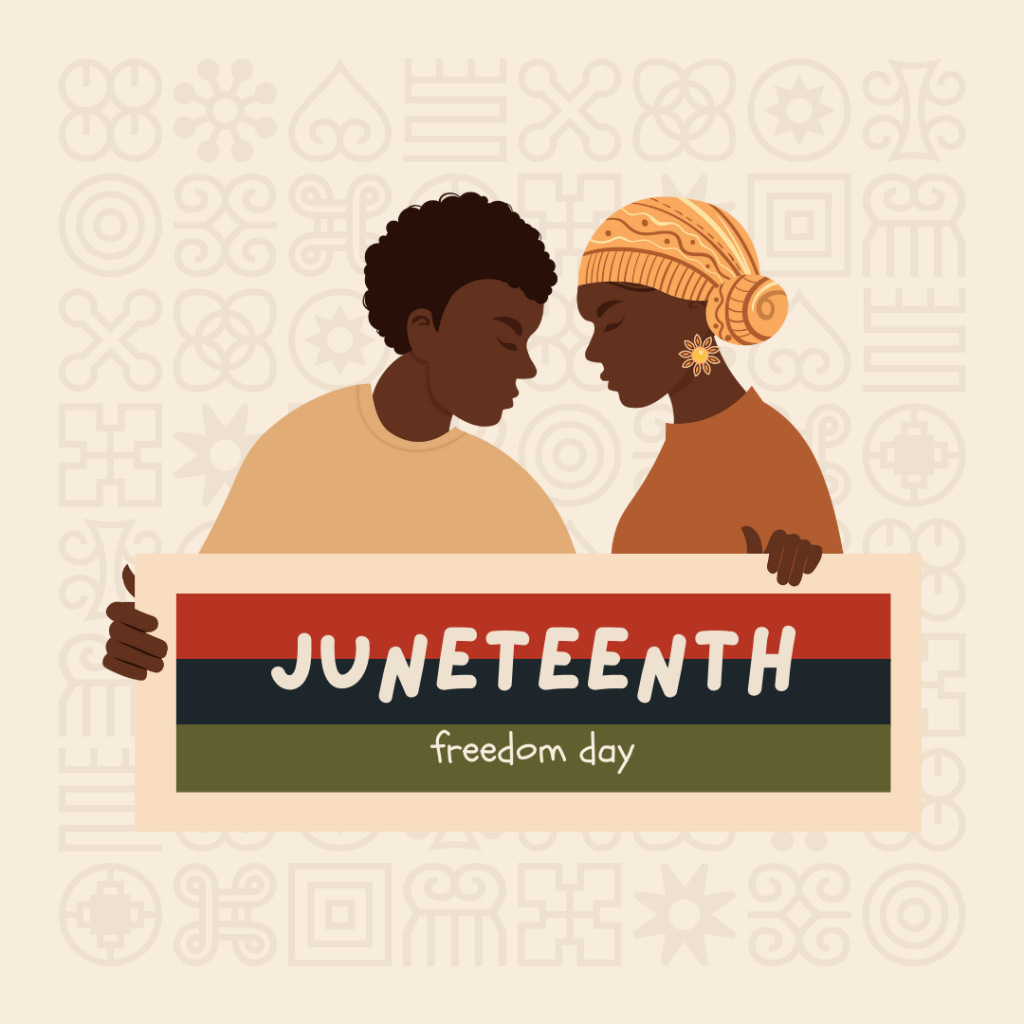 CAPTION: Happy Juneteenth! This holiday celebrates the day that the last slaves in America became free, which was 2.5 years after the emancipation proclomation was signed. Although it has been celebrated for over 100 years, it was just made a federal holiday in 2021. Learn more about this important holiday https://www.history.com/news/what-is-juneteenth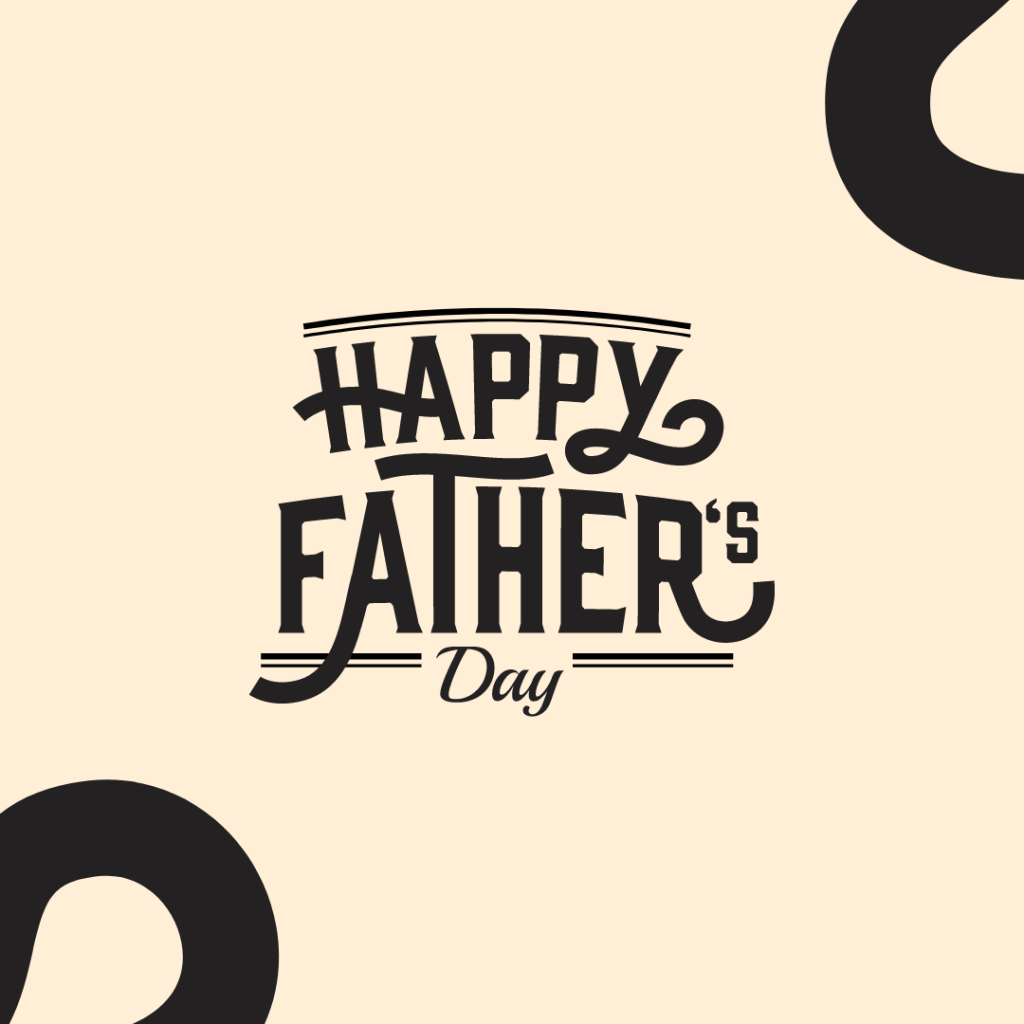 CAPTION: Happy Father's Day to all the father's and father figures! We know its not easy being a dad, but your role is so important to your family and your community. Keep up the good work!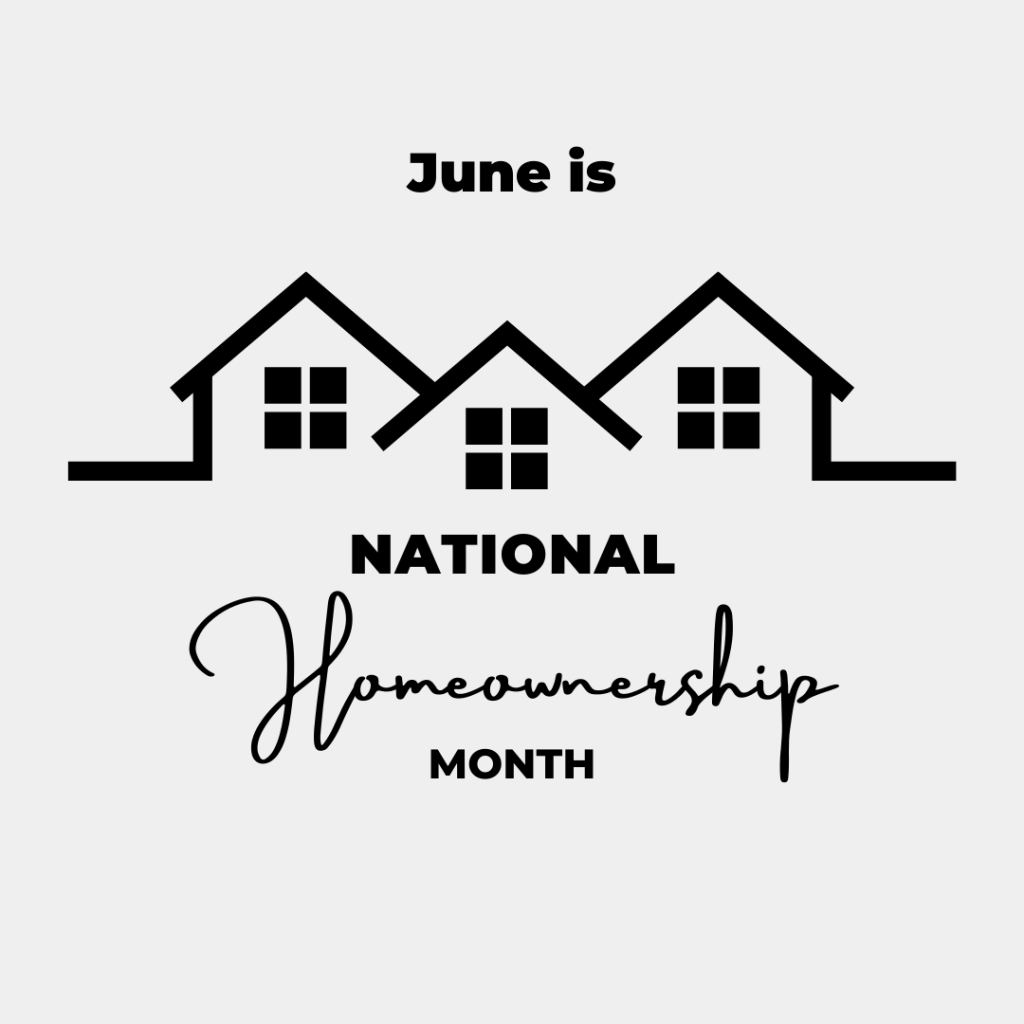 CAPTION: National Homeowernship month started off as a week long observance in 1995 to celebrate the value that owning a home brings to families, communities, and neighborhoods across America. It became a month long obserance in 2002. Follow me all this month as I highlight the many benefits of homeownership and explain how to overcome some of the challenges. https://nationaltoday.com/national-homeownership-month/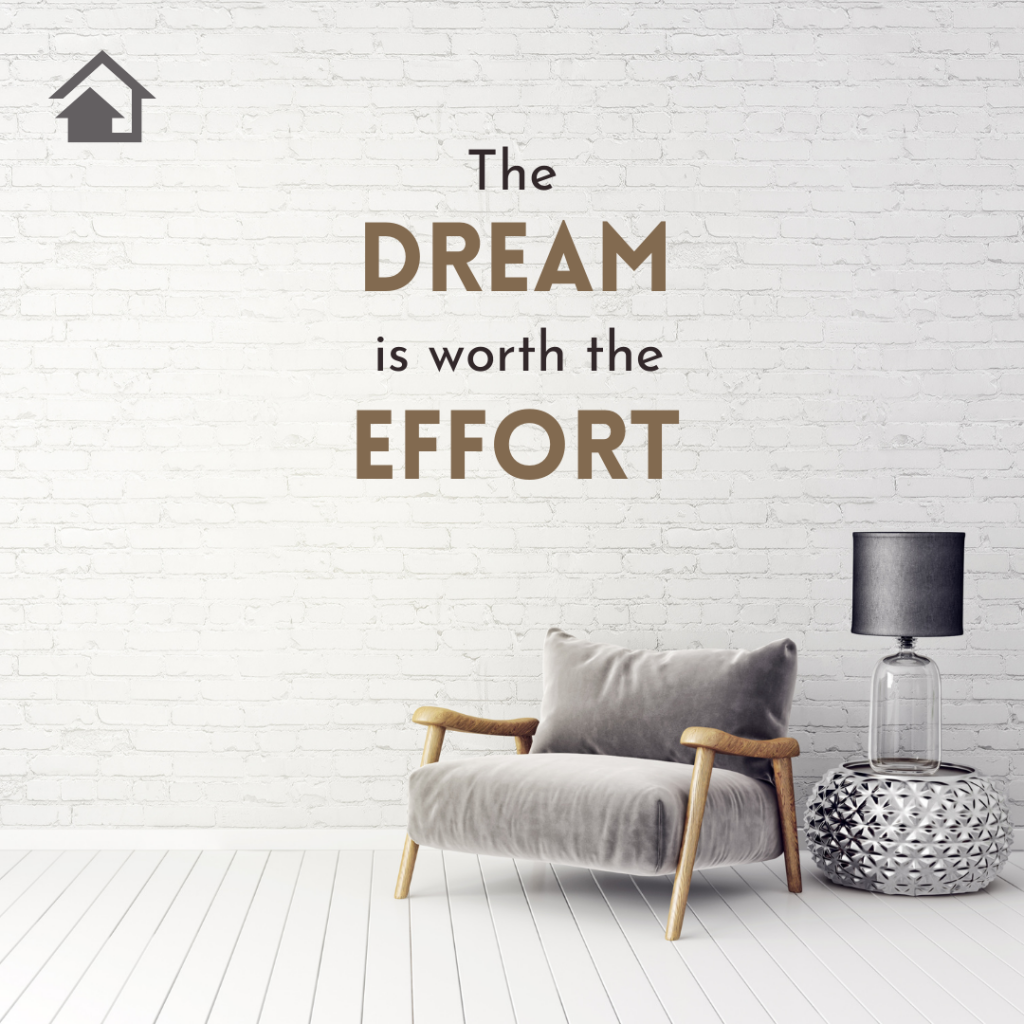 CAPTION: The benefits of homeownership are powerful, as Leslie Rouda Smith, President of NAR, says: "From building personal wealth and fostering communities, to strengthening social stability and driving the national economy, the value of homeownership is indisputable." Even if you face challenges in today's market, the payoff when you succeed and purchase a home will be worth it. Learn more at the https://www.mykcm.com/2022/04/27/the-dream-of-homeownership-is-worth-the-effort/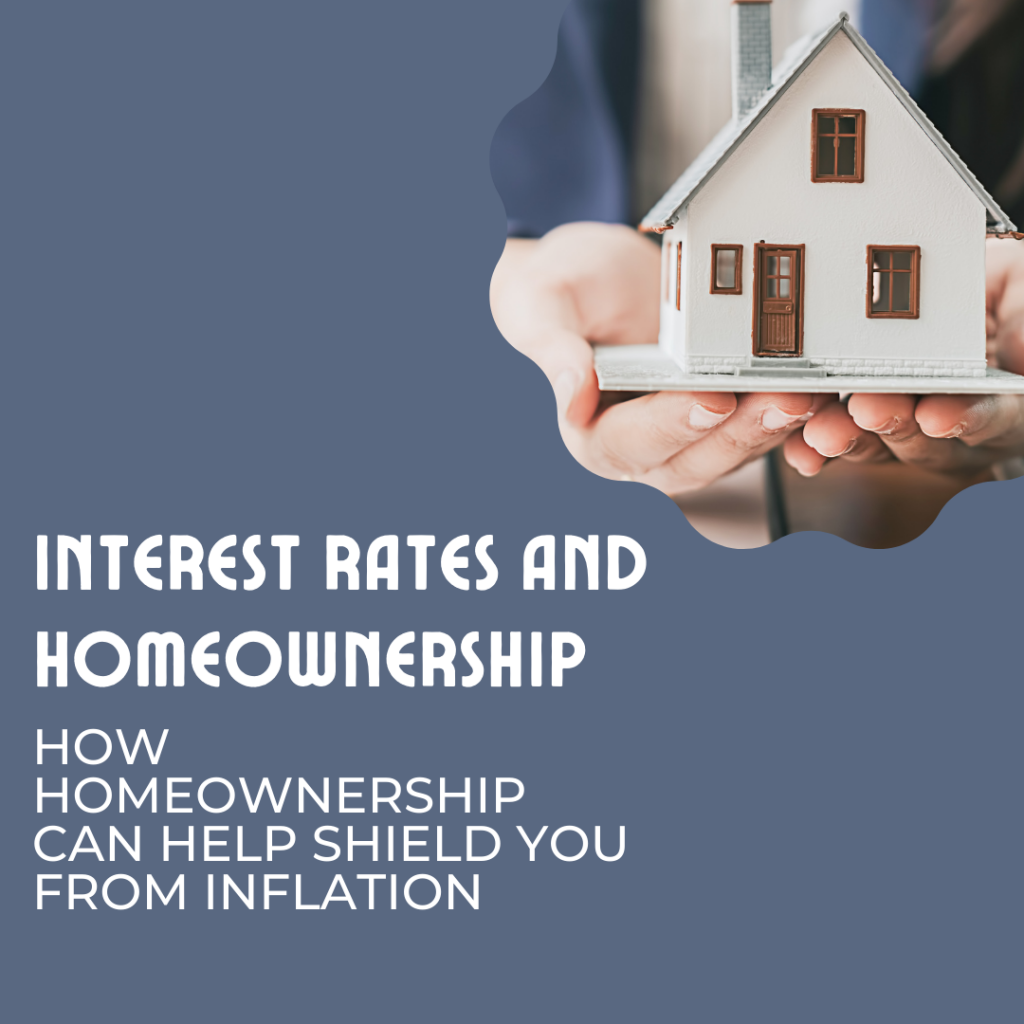 CAPTION: Rising interest rates increase the cost of just about anything. You can stablize one of your biggest costs, housing, by purchasing a home. Unlike rent, mortgage payments do not change every year. Having a stable monthly payment for housing can help you weather the others storms of inflation. https://www.mykcm.com/2022/04/26/how-homeownership-can-help-shield-you-from-inflation/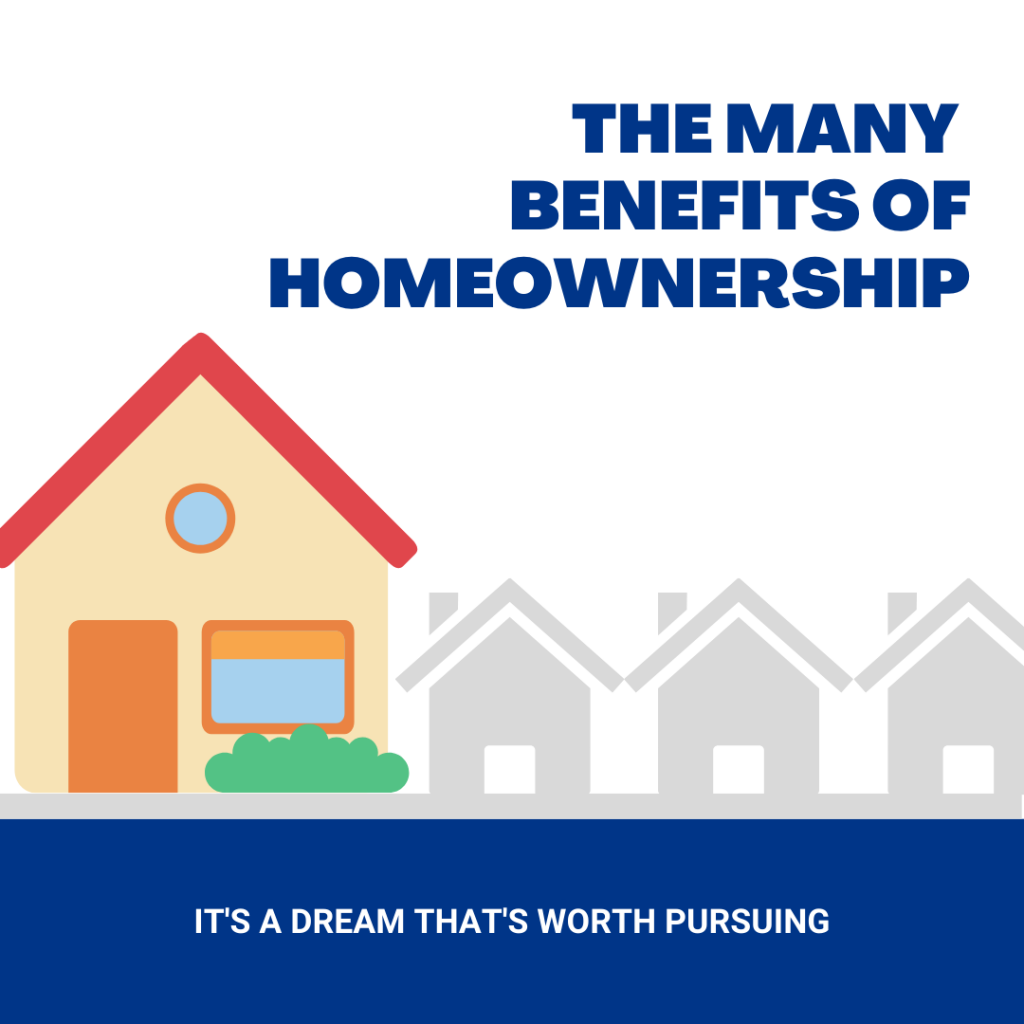 CAPTION: Homeownership creates stability and helps to build long term wealth. It's good for individuals, for families and communities. https://www.mykcm.com/2022/03/22/the-many-benefits-of-homeownership/
If you are ready to make the jump into homeownership, I'd love to chat with you!