Not sure what to post in the month of July! Don't worry, we've got ideas for days! While most of these posts are real estate related, we do have some that can be used by small business owners, nonprofits and any other type of business in need of content.
As always, you can download each image by right clicking on it. Upload to your social media platform, and copy and paste the caption below the image. Want custom images made? Or want one of these images turned into a postcard? Let us know, our team of designers is happy to oblige: info@onestepservices.com or 949-587-5301.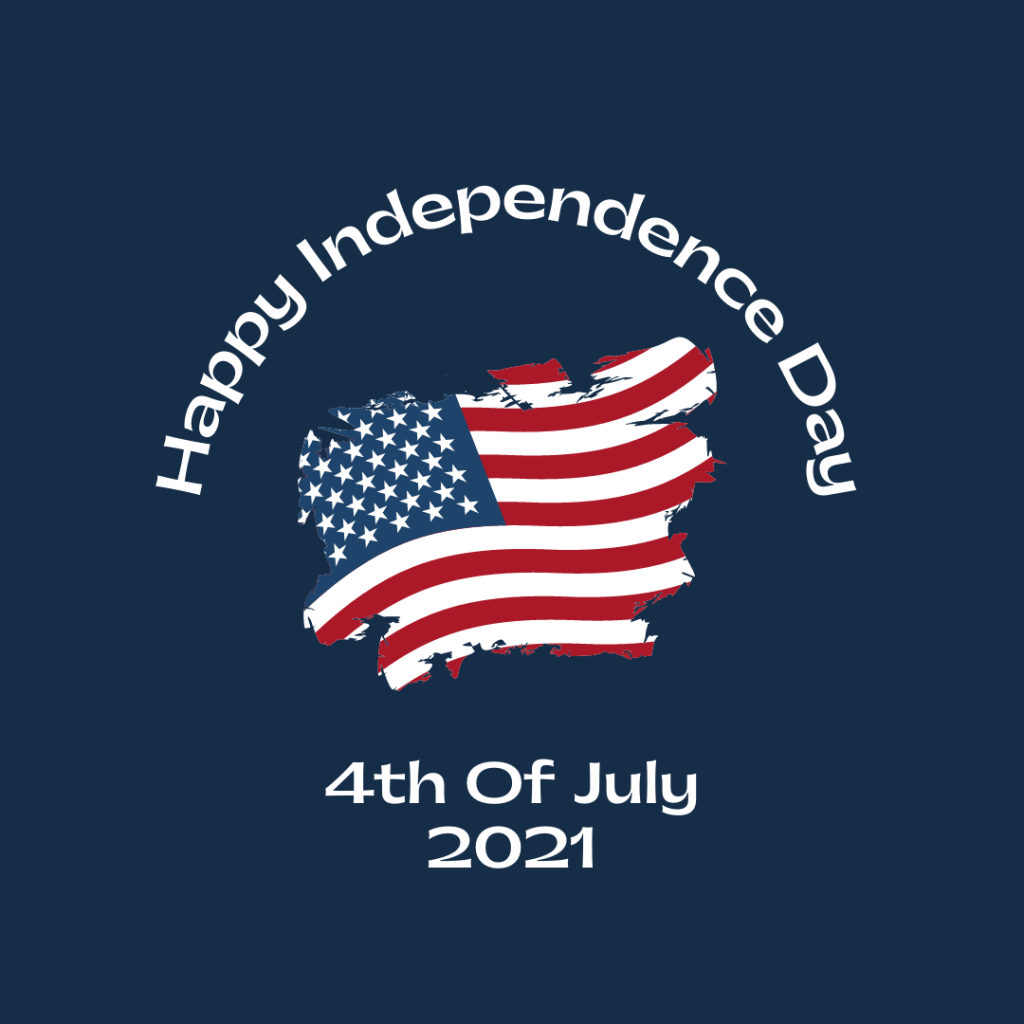 Image: American flag image with the caption "Happy Independence Day, 4th of July 2021"
Can be used by: Real estate agents, small business owners, and non profit organizations.
Caption: Happy 4th of July! We hope you have a wonderful holiday celebrating freedom with friends and family.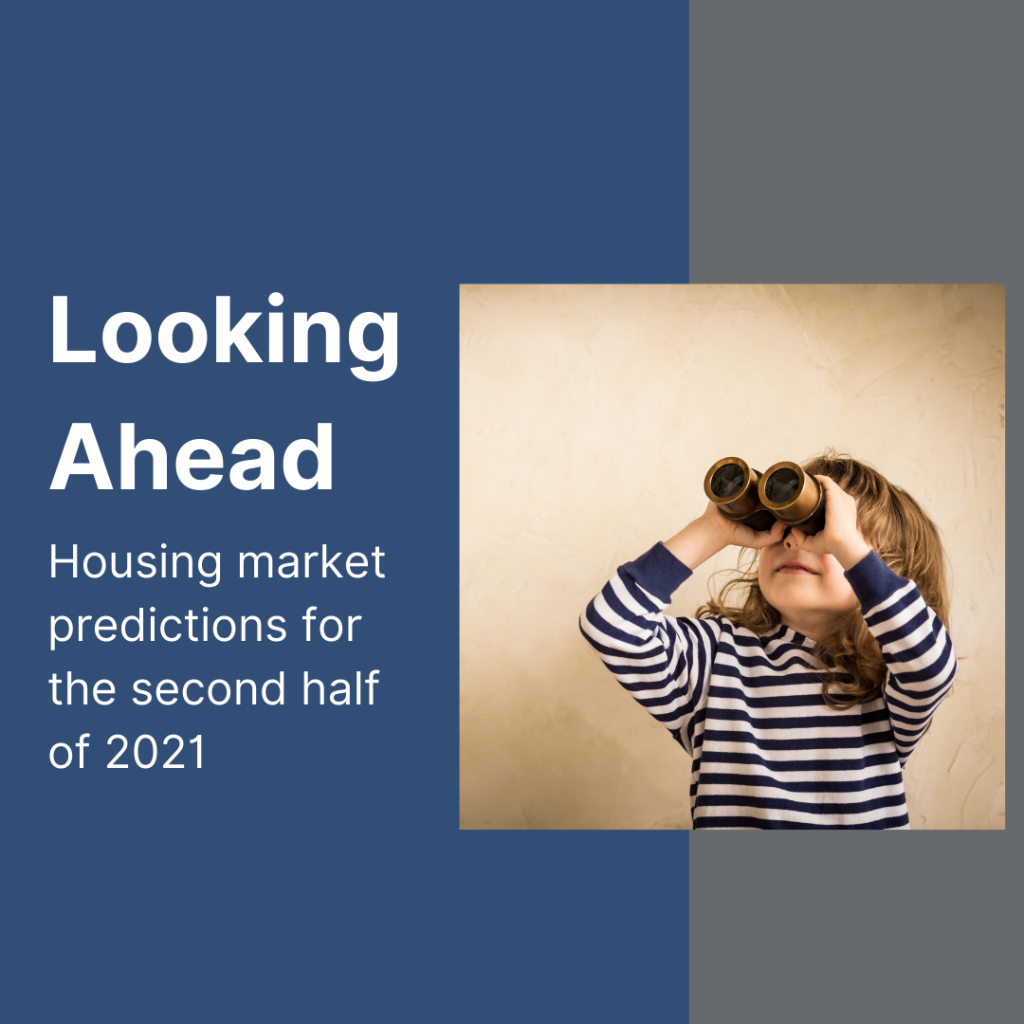 Image: Small child looking into binoculars with a headline "Looking ahead, housing predictions for the second half of 2021."
Can be used by: Real Estate Agents
Caption: Industry experts are predicting that through the end of 2021, interest rates will rise but remain low, price growth will continue at a slower pace, and housing inventory will increase but remain a challenge. Read detailed predictions on the KCM Blog https://www.keepingcurrentmatters.com/2021/06/30/what-do-experts-see-on-the-horizon-for-the-second-half-of-the-year/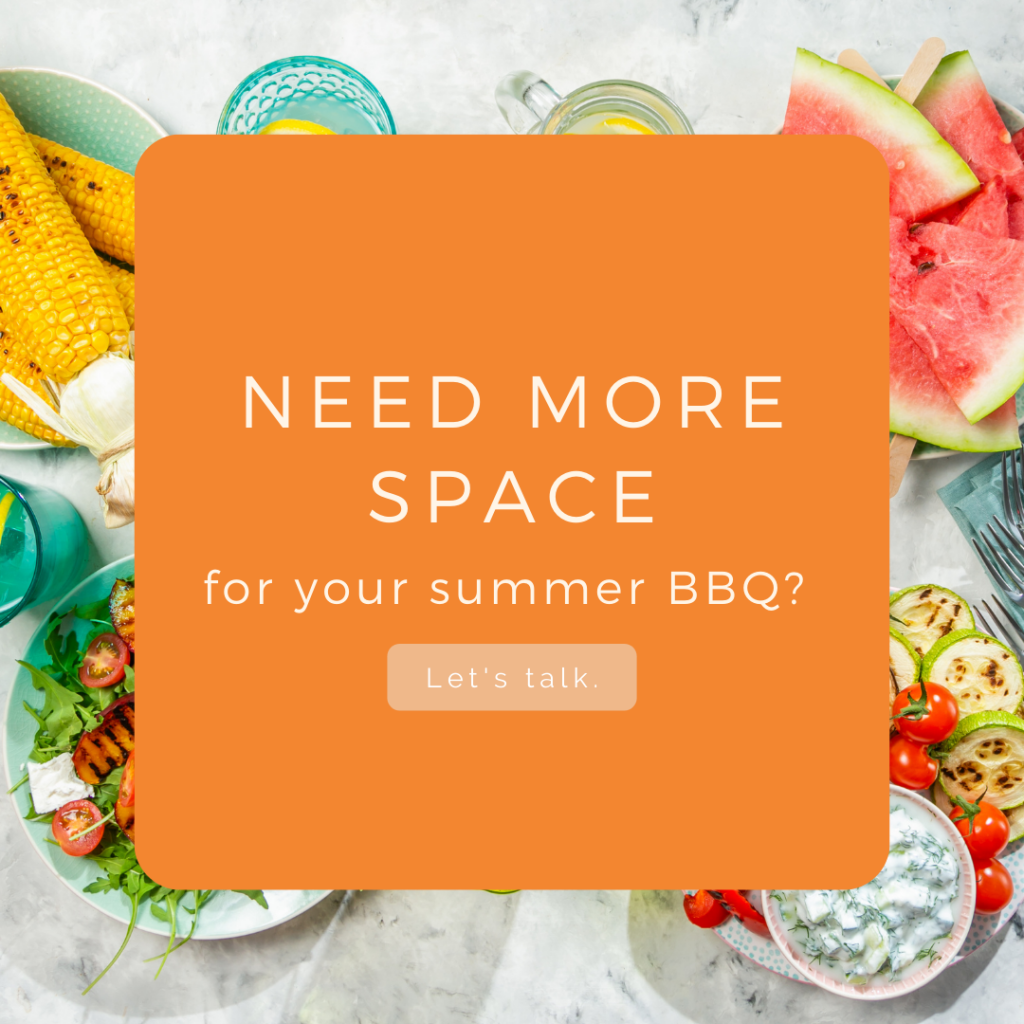 Image: BBQ food background with the caption "Need more space for your summer BBQ? Let's talk."
Can be used by: Real estate agents to encourage people to sell and/or buy
Caption: Increased equity in your current home, plus record low interest rates, make this a great time to sell and purchase something bigger. When you're ready to make the move, give me a call!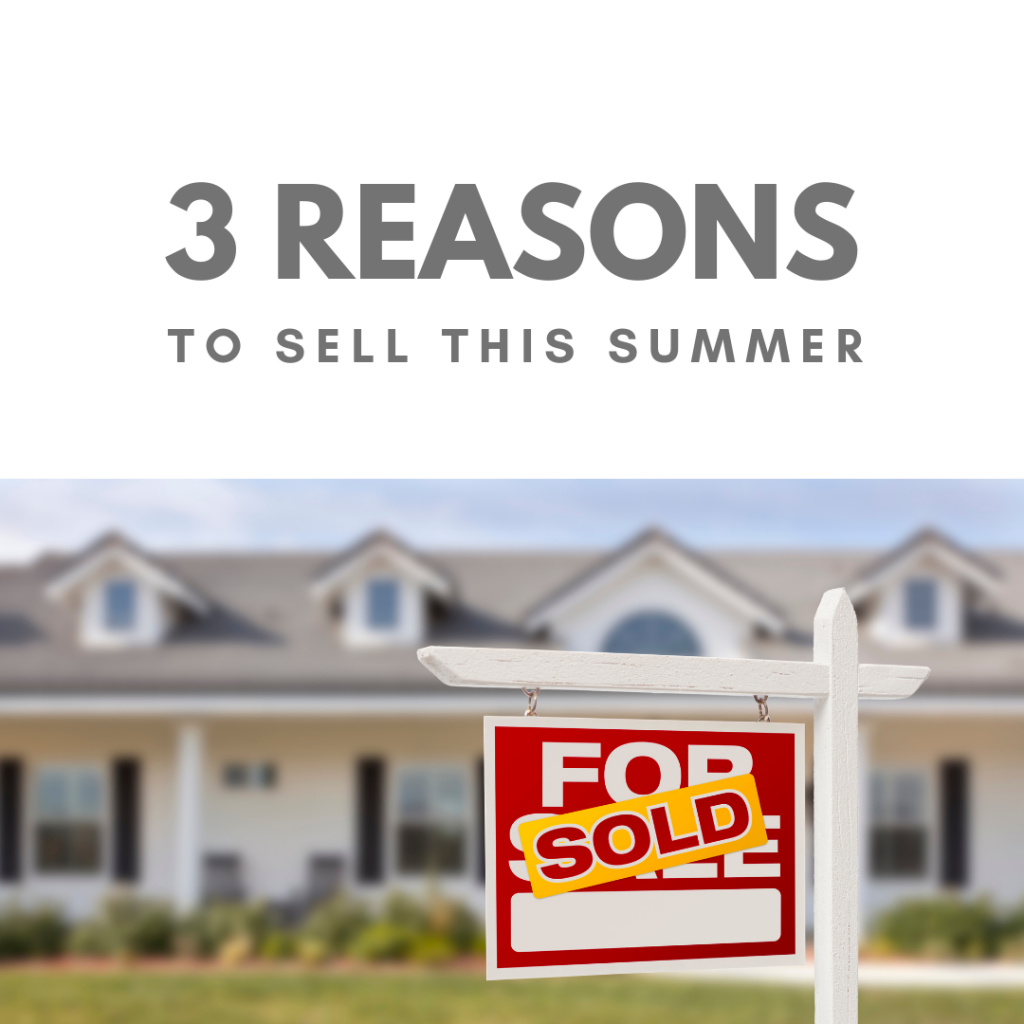 Image: A for sale sign in front of a house with the headline "3 Reasons To Sell This Summer."
Can be used by: Real estate agents or mortgage brokers wanting to generate leads.
Caption: All signs point to the market slowing down in the fall. While the slowdown will not be significant, this does mean that NOW is the optimal time to sell for these three reasons: 1) Interest rates are at record lows NOW and will start to go up in the fall. 2) Inventory is low NOW and as it rises in the fall, home value increases will slow down. 3) Homes are selling quickly NOW and listings are only lasting a few days. In the fall, this intense demand will ease and it may take longer to sell your home. Want to discuss in more detail? Give me call!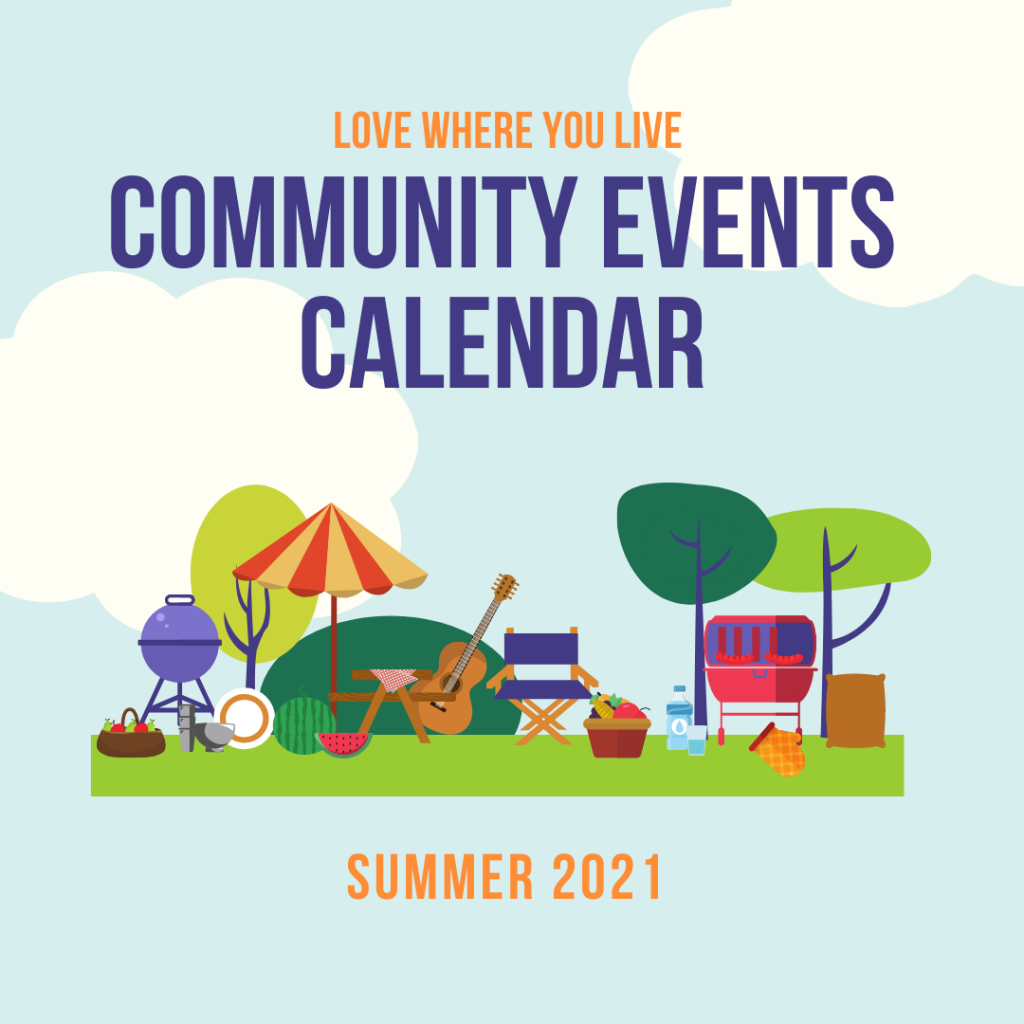 Image: An illustration of a summer BBQ with picnic tables, guitar, umbrellas and food. Includes the headline "Love where you live. Community Events Calendar Summer 2021"
Can be used by: Real estate agents, small business owners, non profits. Anyone looking to promote their own events and/or events in the community around them.
We don't have a templated caption for this, because everyone is going to want to promote different events. We recommend highlighting a few big ones and then sharing a link to a full calendar of events on your website or a community/city website.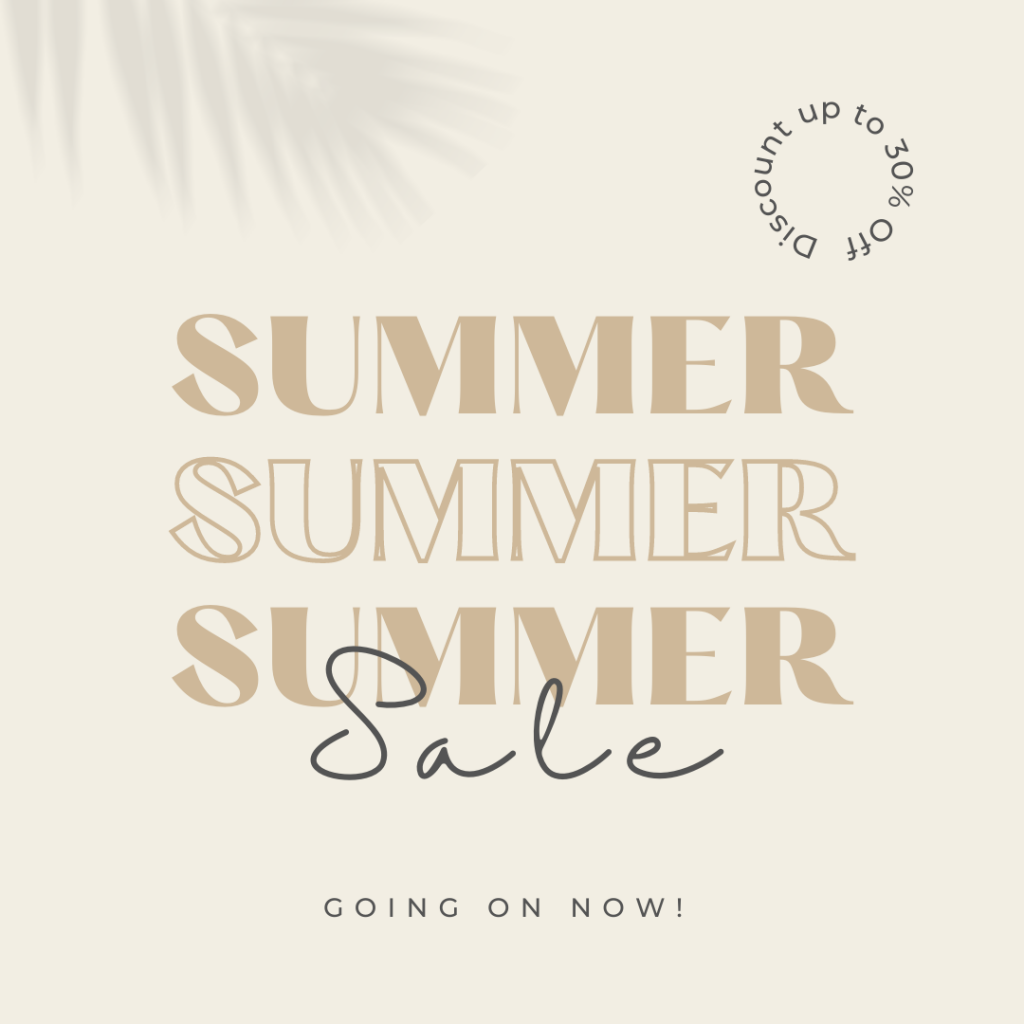 Image: tan background with a palm frond and the headline "Summer Summer Summer Sale going on now!"
Can be used by: small business owners, retail shop owners, ecommerce sites, restaurants, multi level marketing reps.
We do not have a template caption for this, but encourage business owners to craft a comment that gives the details of their sale, included featured items and specific percentage discounts. Also include a link to your website for more info.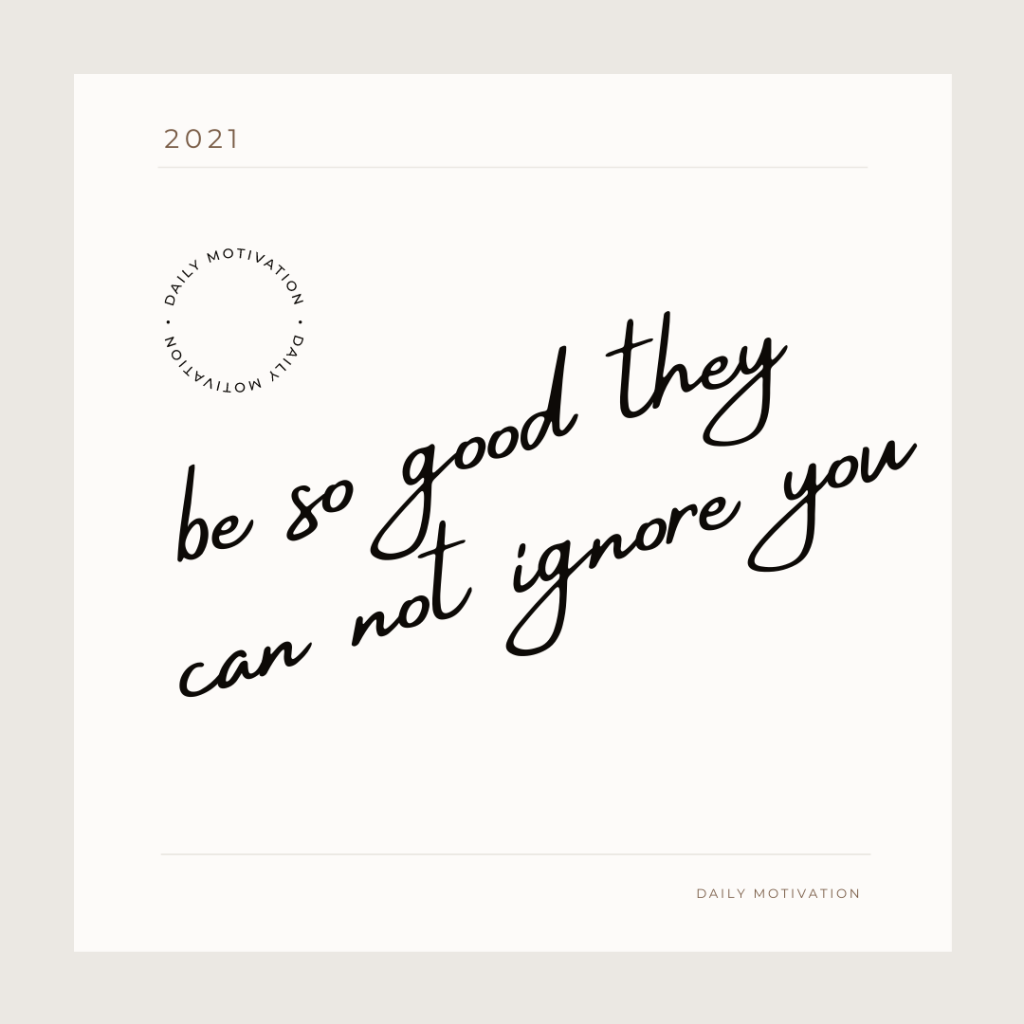 Image: A neutral color background with the headline "be so good they can not ignore you"
Can be used by: real estate agents, small business owners, nonprofits, life coaches, teachers, trainers…anyone!
Caption: Happy Monday! Time to shake the sleep from your eyes and the world who's boss!